The charm and beauty of our Vivenda Miranda makes it the perfect venue for your unique wedding
Boutique Hotel Vivenda Miranda
For your day of celebration
Boutique Hotel Vivenda Miranda
Welcome to a venue with the natural elegance of a truly exceptional residence.
Perched high above the ocean on a beautiful cliff, surrounded by blooming gardens and ancient trees. The architecture speaks of centuries past, the interior design of timeless elegance.
The view: Simply spectacular.
Our commitment: Service at its best
The Boutique Hotel Vivenda Miranda is a preferred venue for special celebrations.
We are licensed to host weddings and civil partnership ceremonies and offer wedding parties a choice of impressive facilities, creative culinary delights and elegant accommodations.
Our dedicated and experienced staff will support you in all aspects of your planning and will be devoted to your comfort throughout your stay.
We recommend that you check date options at your earliest convenience to give us the best chance to accommodate your plans.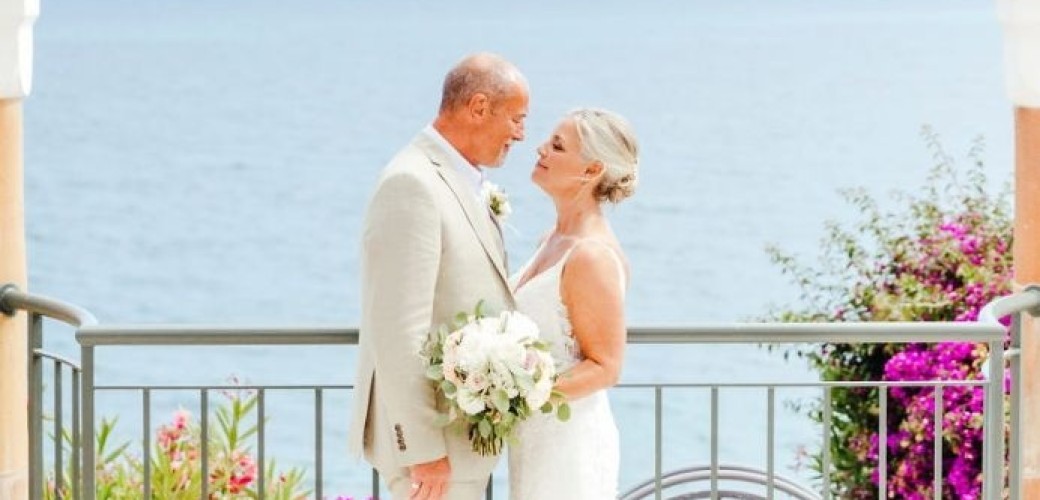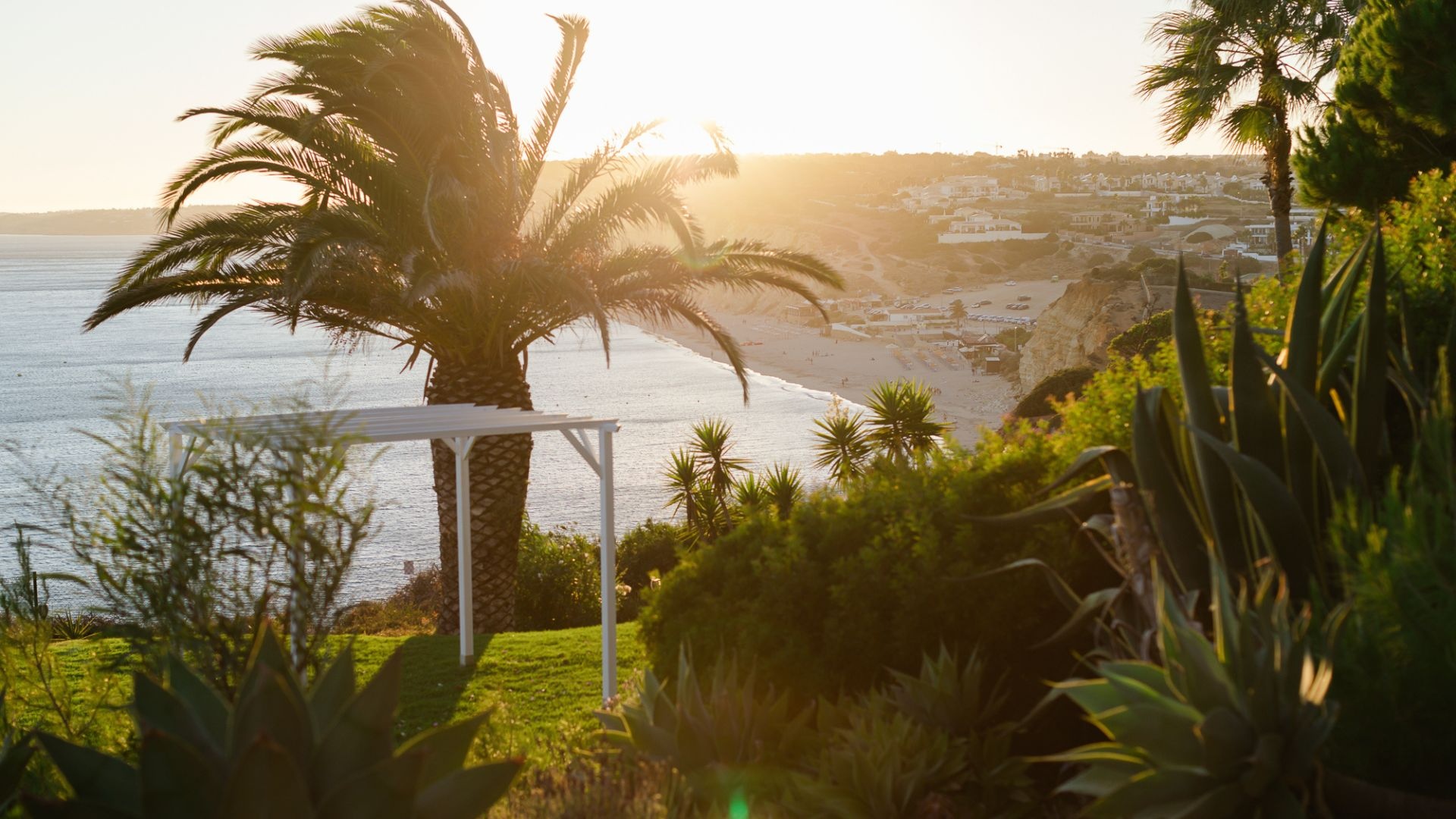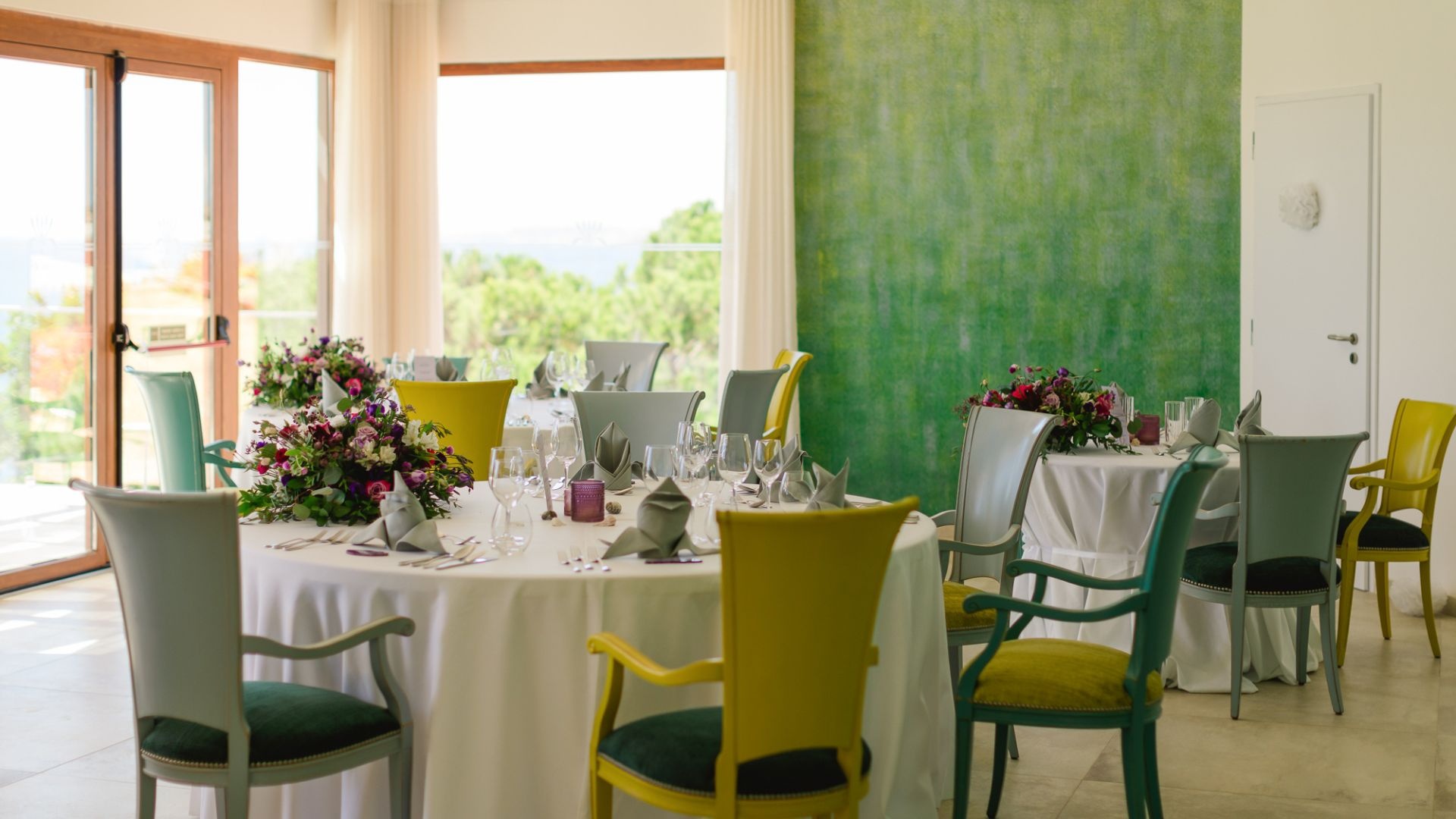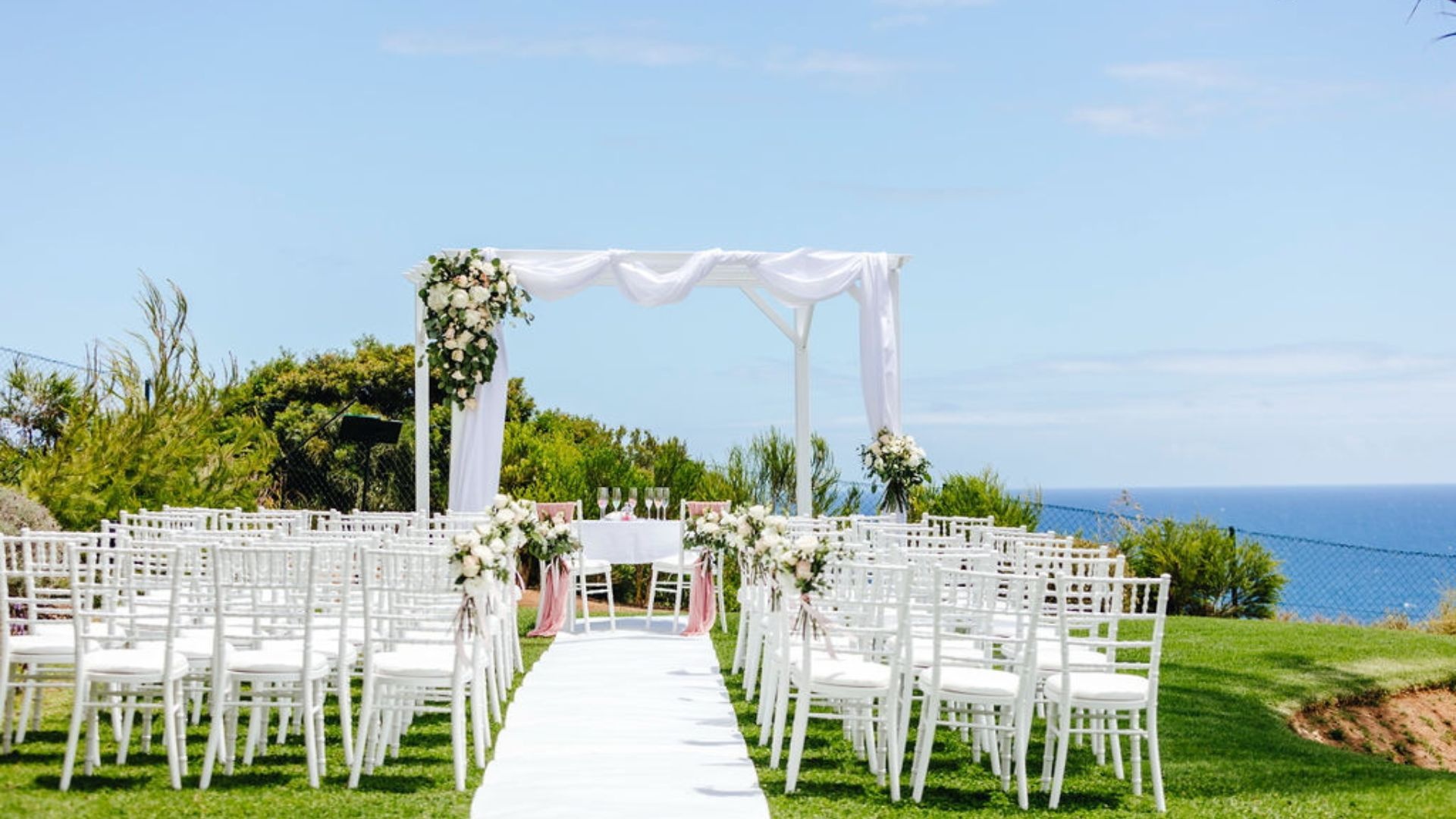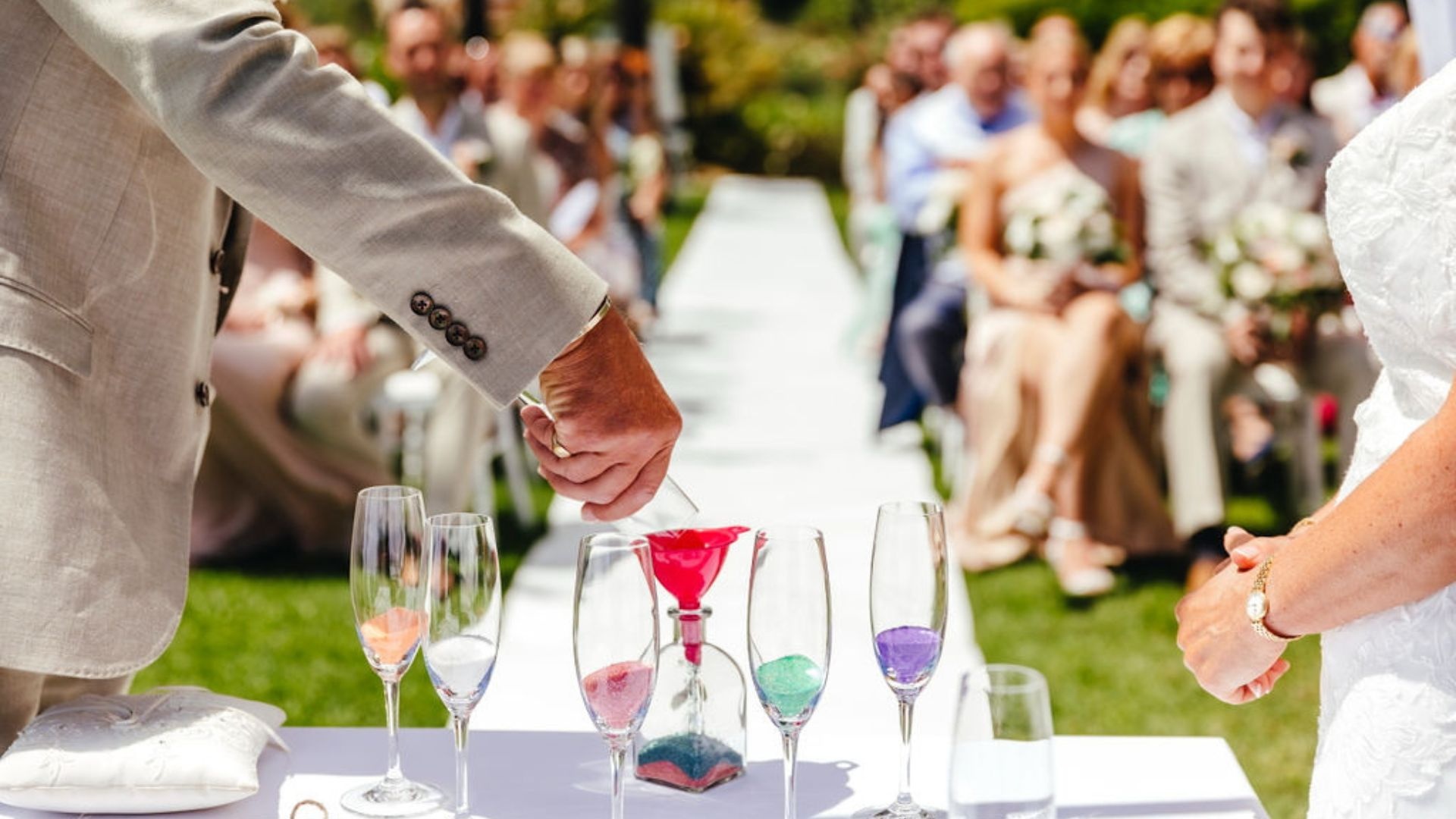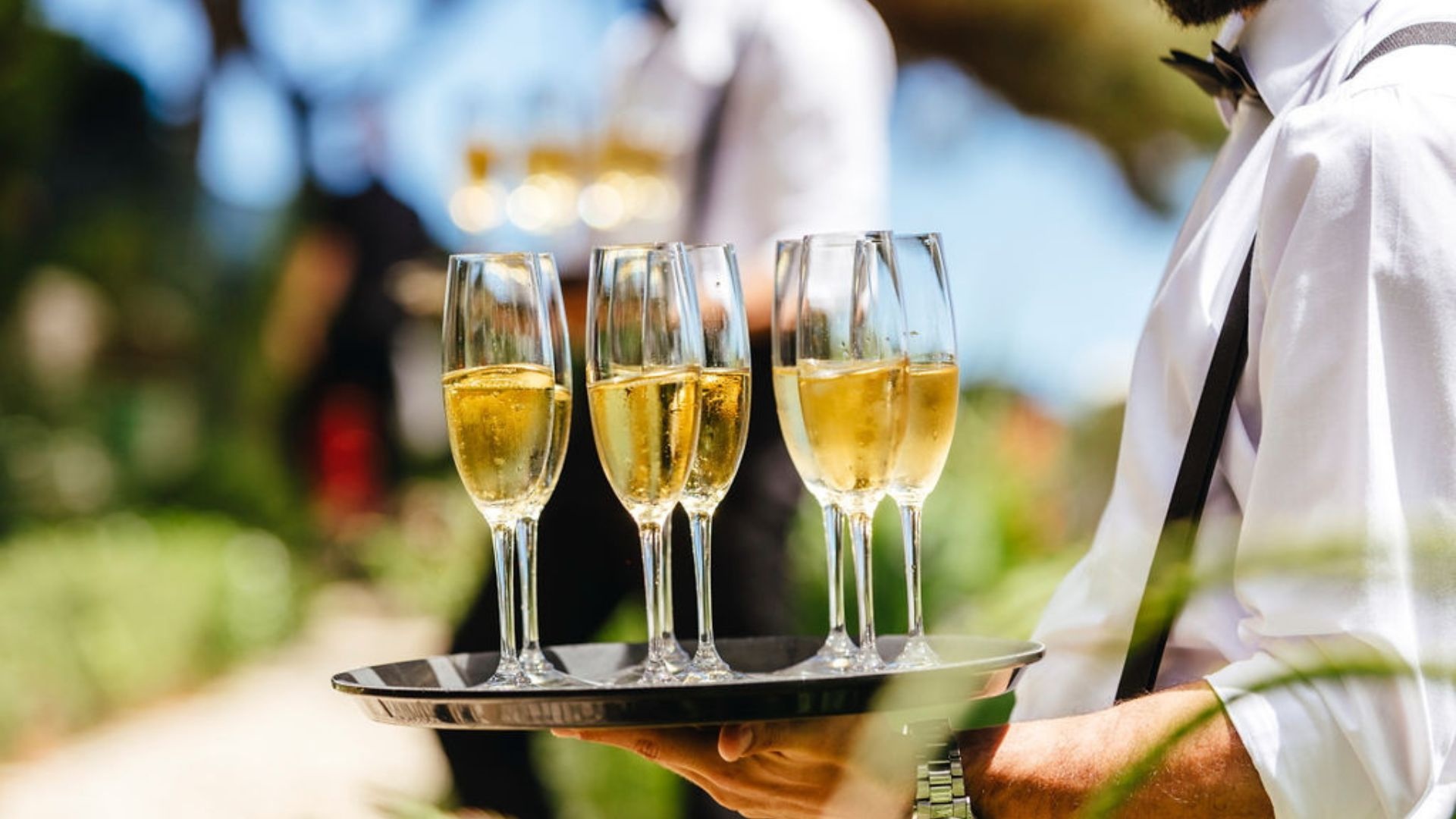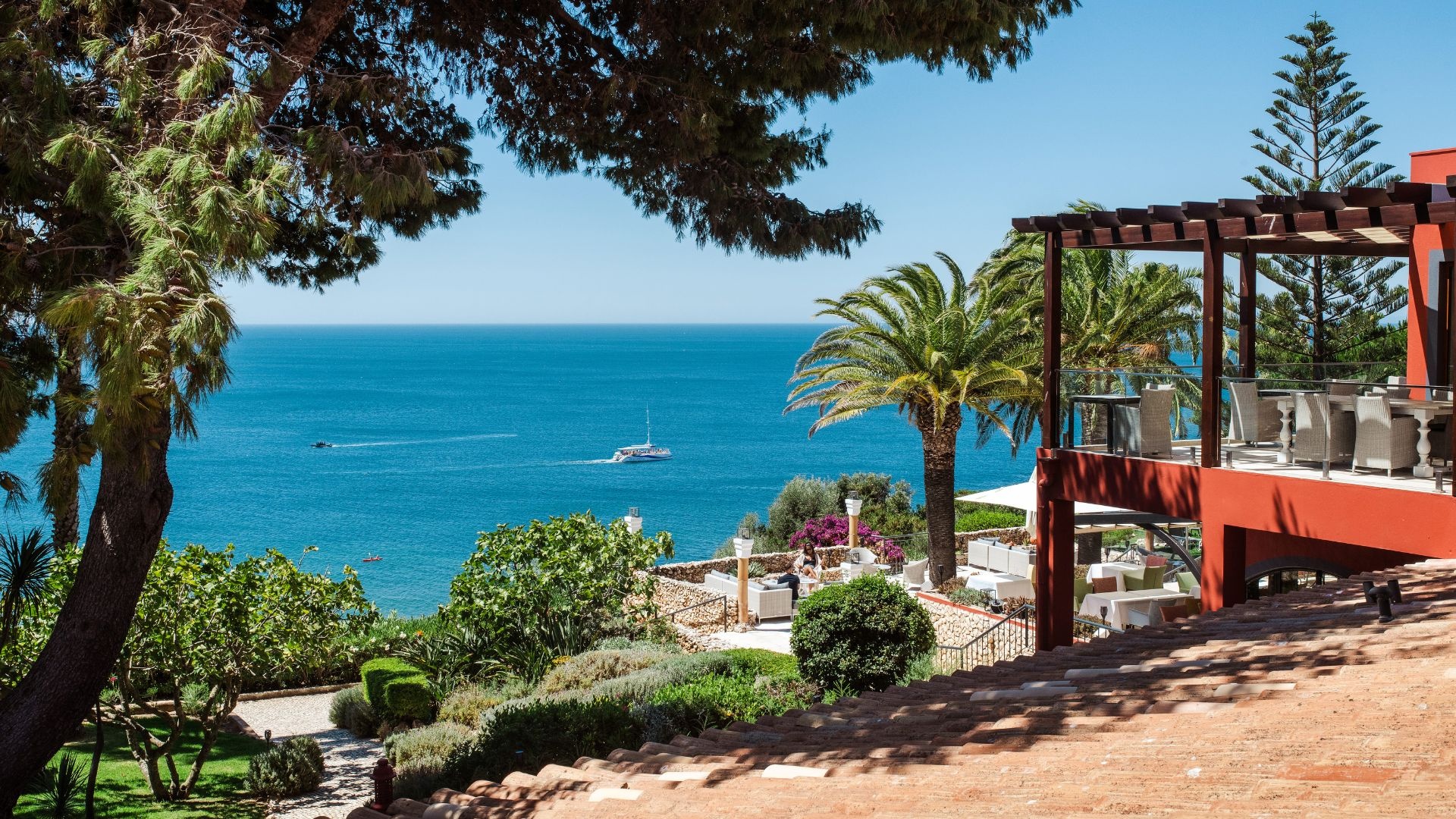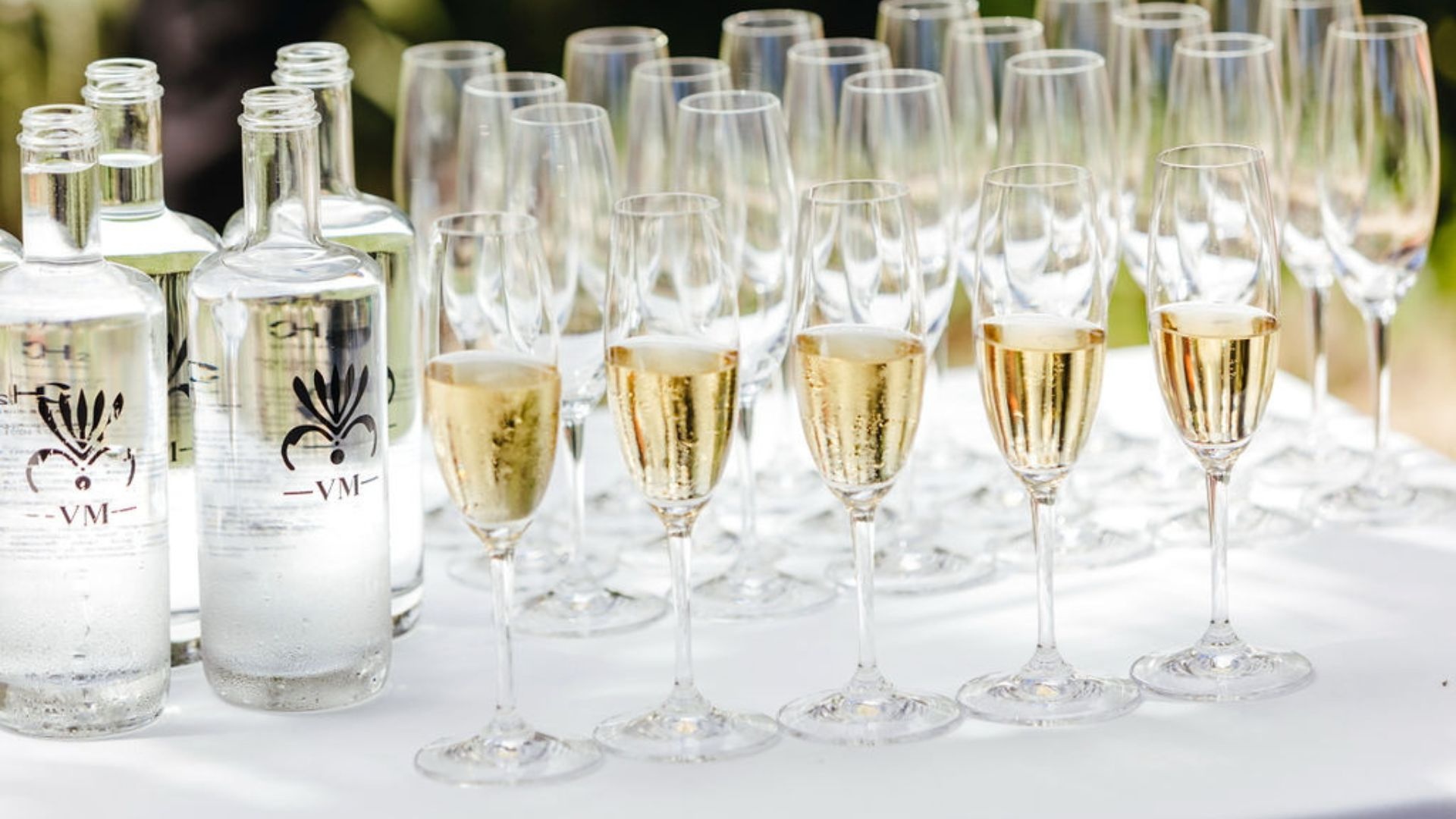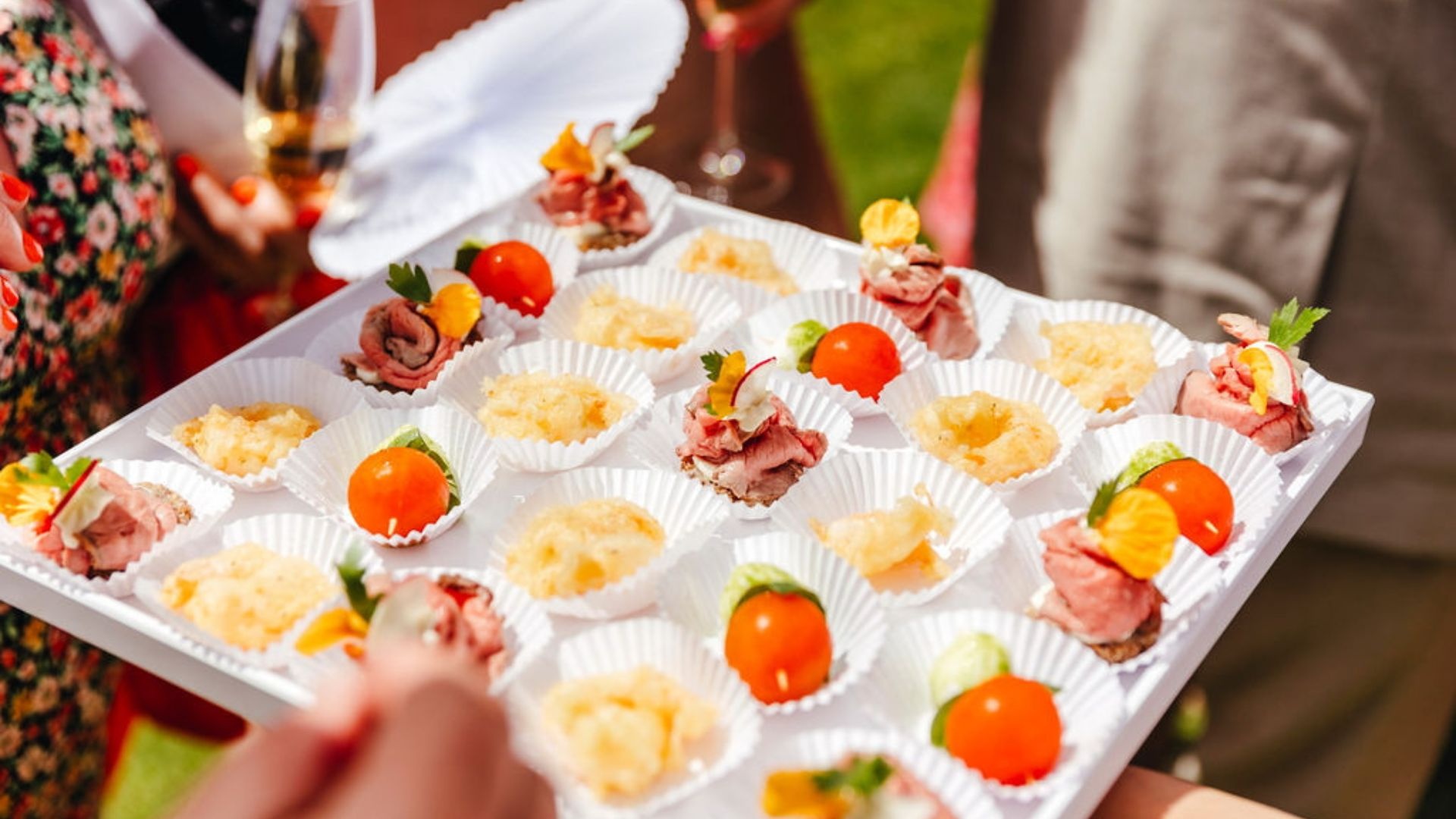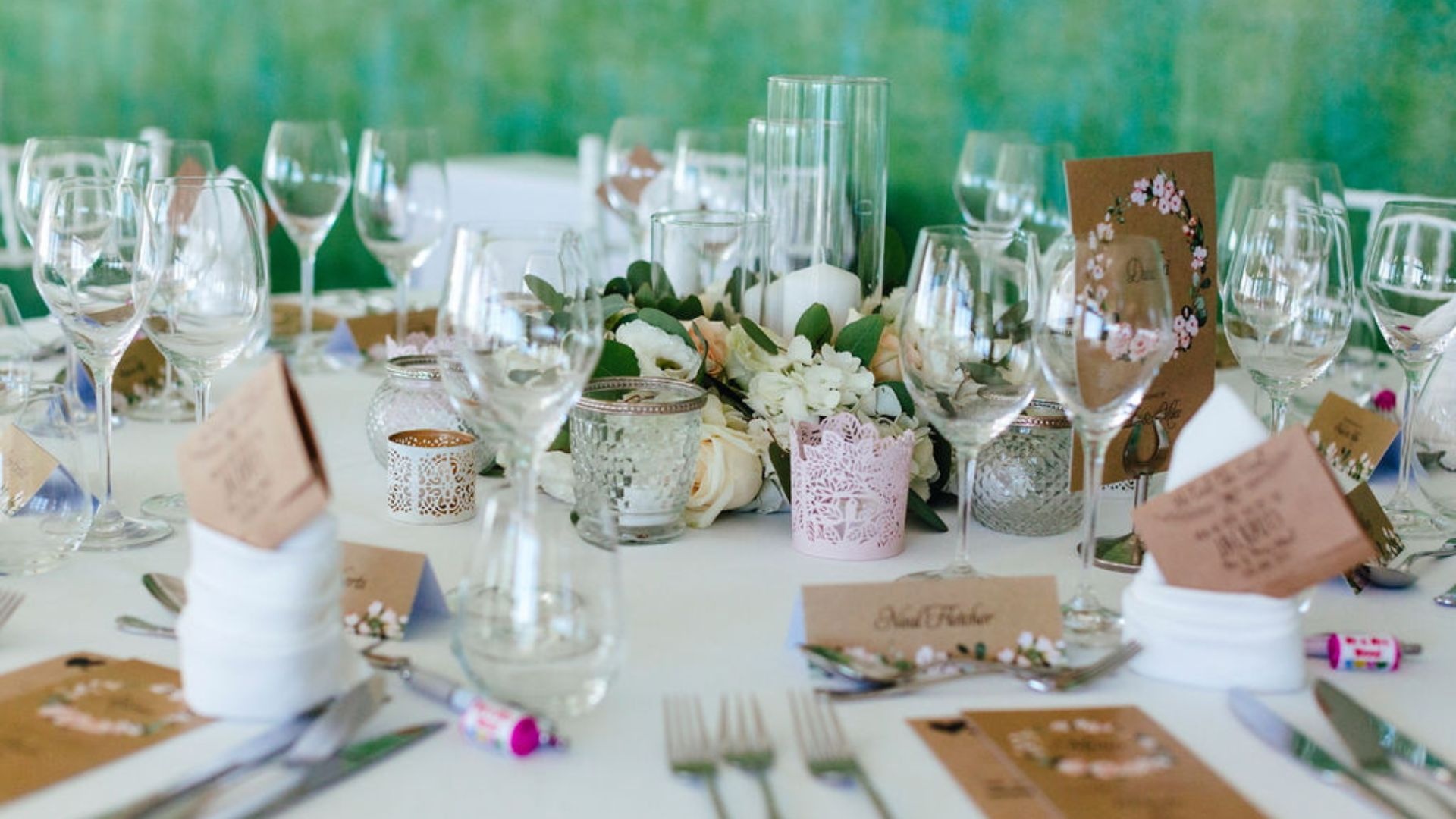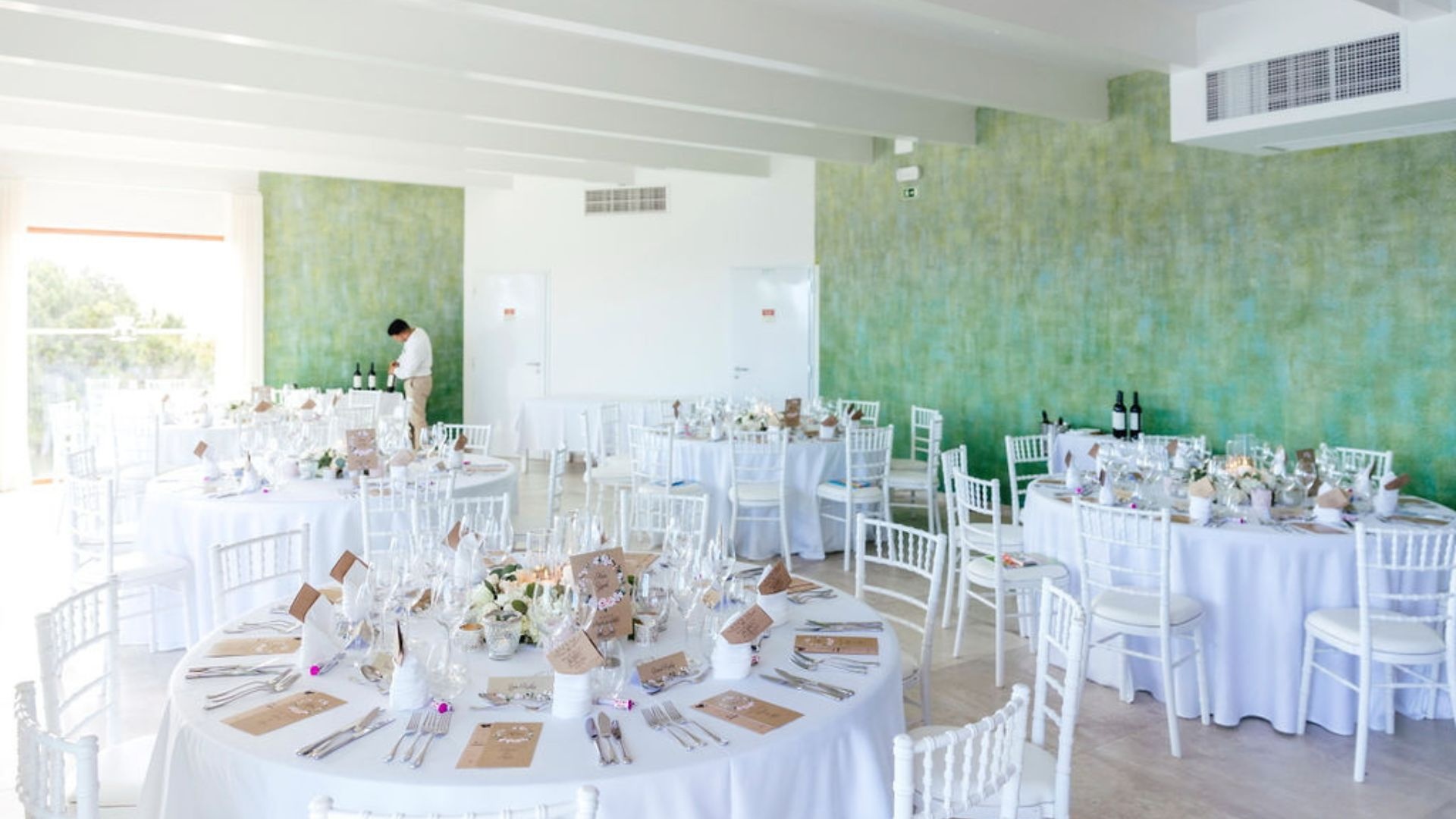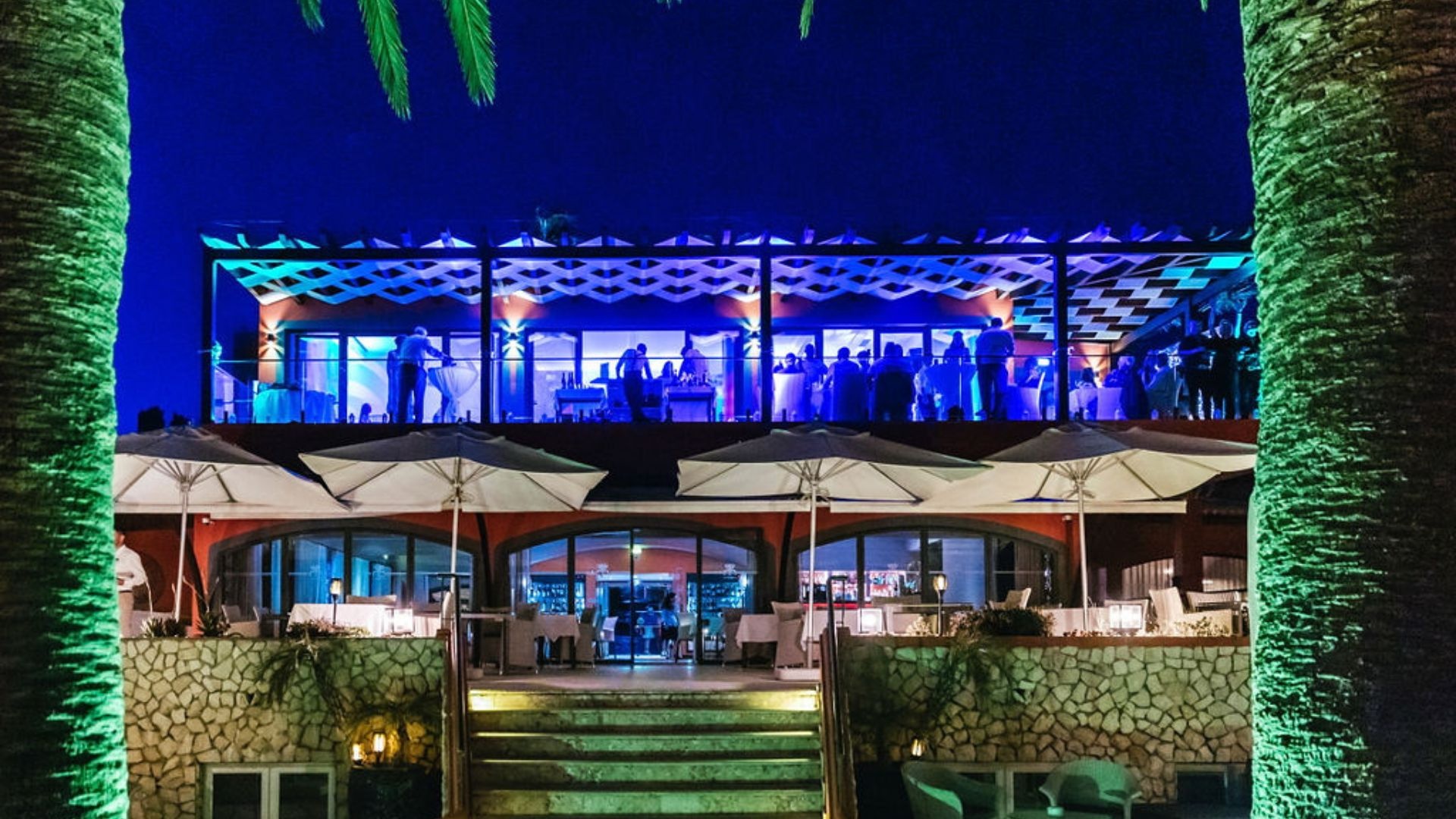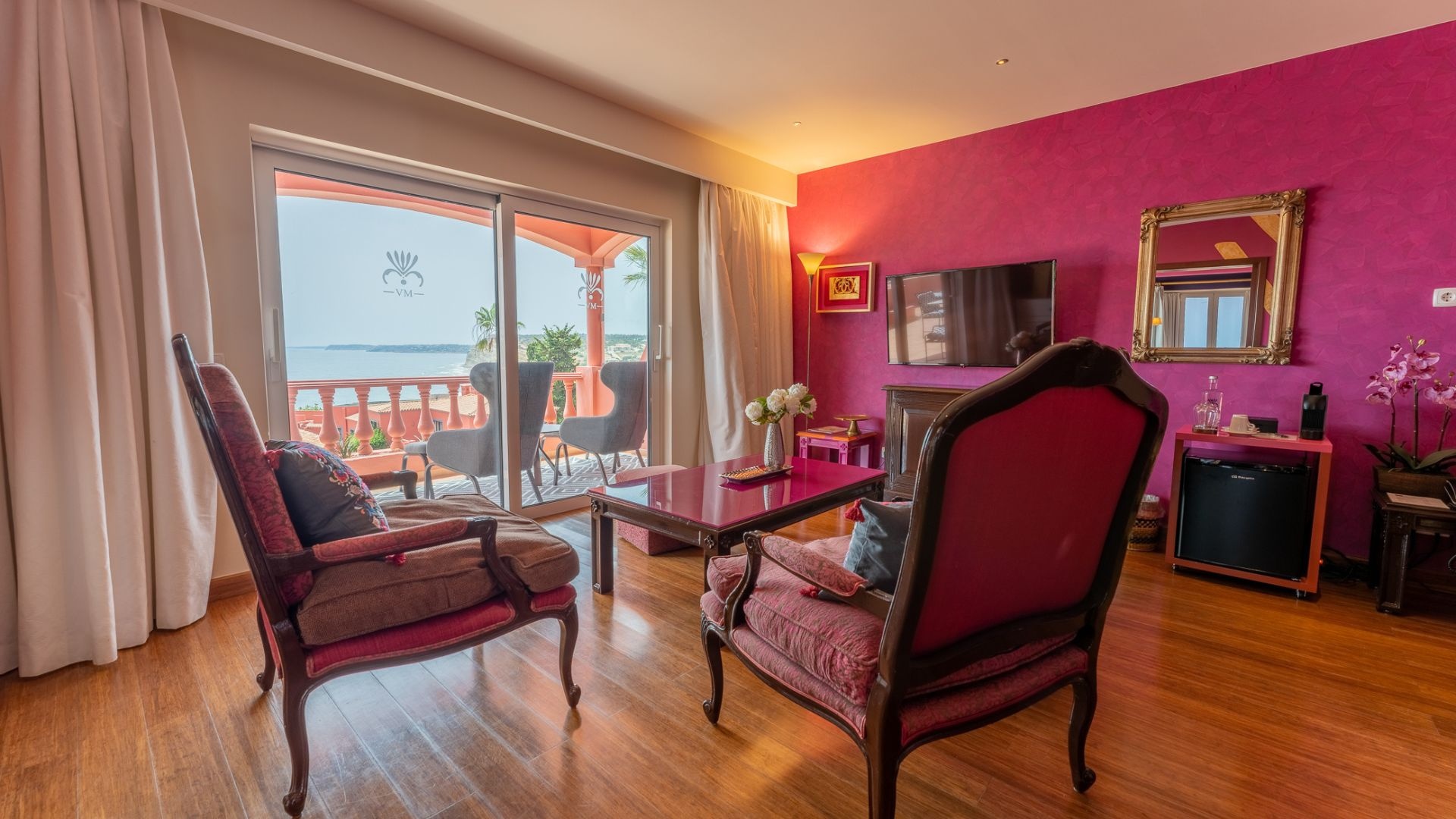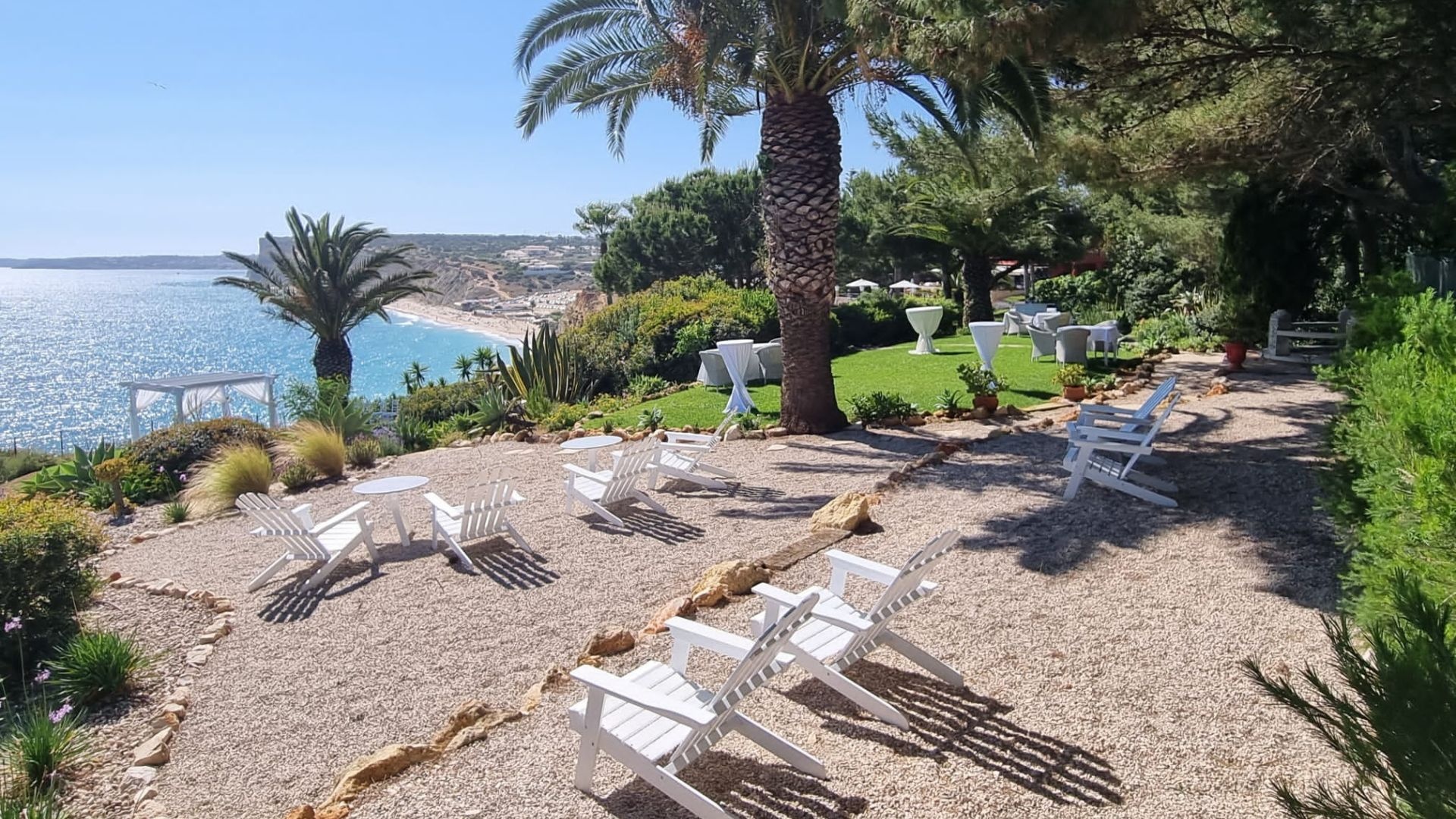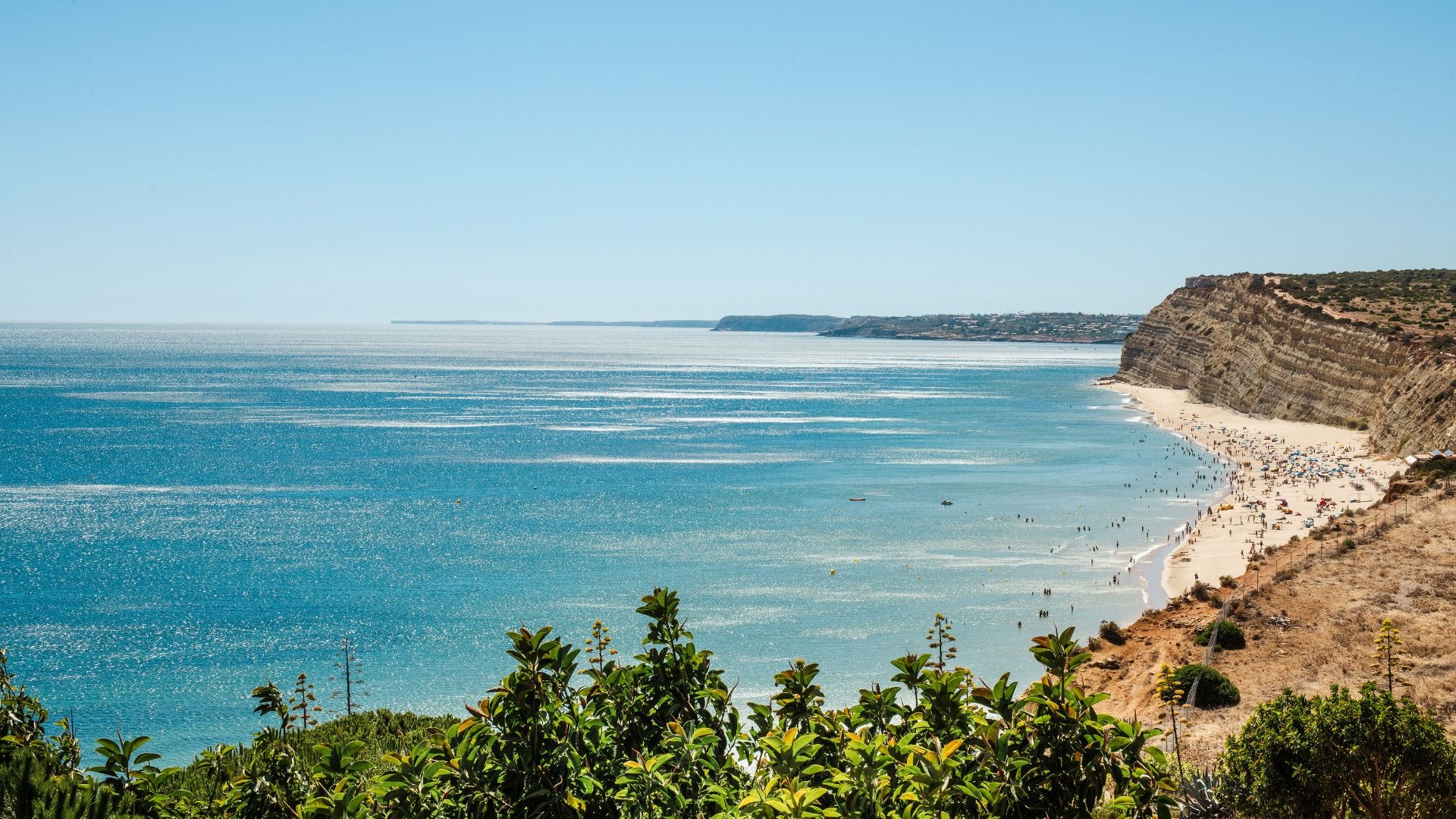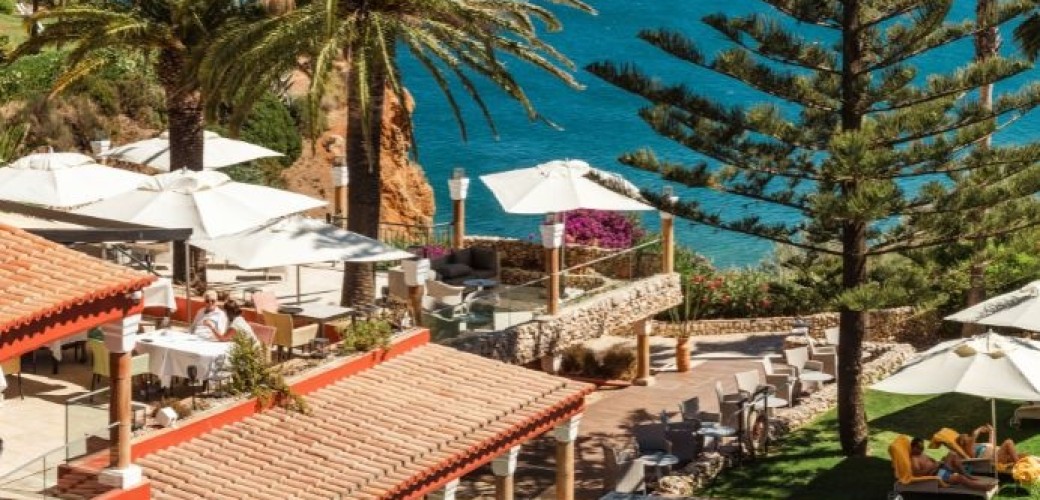 Your exclusive option
Exclusive rental of the Boutique Hotel Vivenda Miranda is available between November and May. This exclusive arrangement accommodates up to 54 guests for a minimum of three nights at official room rates.
We will be honored to host the bridal couple as our guests on their wedding night.
Morada
Rua das Violetas,
Porto de Mós
8600-282 Lagos
GPS: 37.0859246, -8.6851866
Get Directions
Contacto
Telefone
+351 282 763 222
E-mail
weddings@vivendamiranda.com
(* Call to the Portuguese fixed network)