A warm and cozy welcome is always guaranteed
Trattoria Oliveira
About
Trattoria Oliveira
Restaurant Trattoria Oliveira is situated in the heart of Quinta do Paraíso resort, across from the reception. A warm and cozy welcome is always guaranteed inside the colourful and cozy restaurant. Dine under stars or the century old Olive Tree, in the restaurant´s garden terrace.
Trattoria Oliveira offers the finest pizzas and pastas, as well as your favorite Portuguese dishes.
Try the house specialties such as Chicken Piri-Piri served by the friendly team.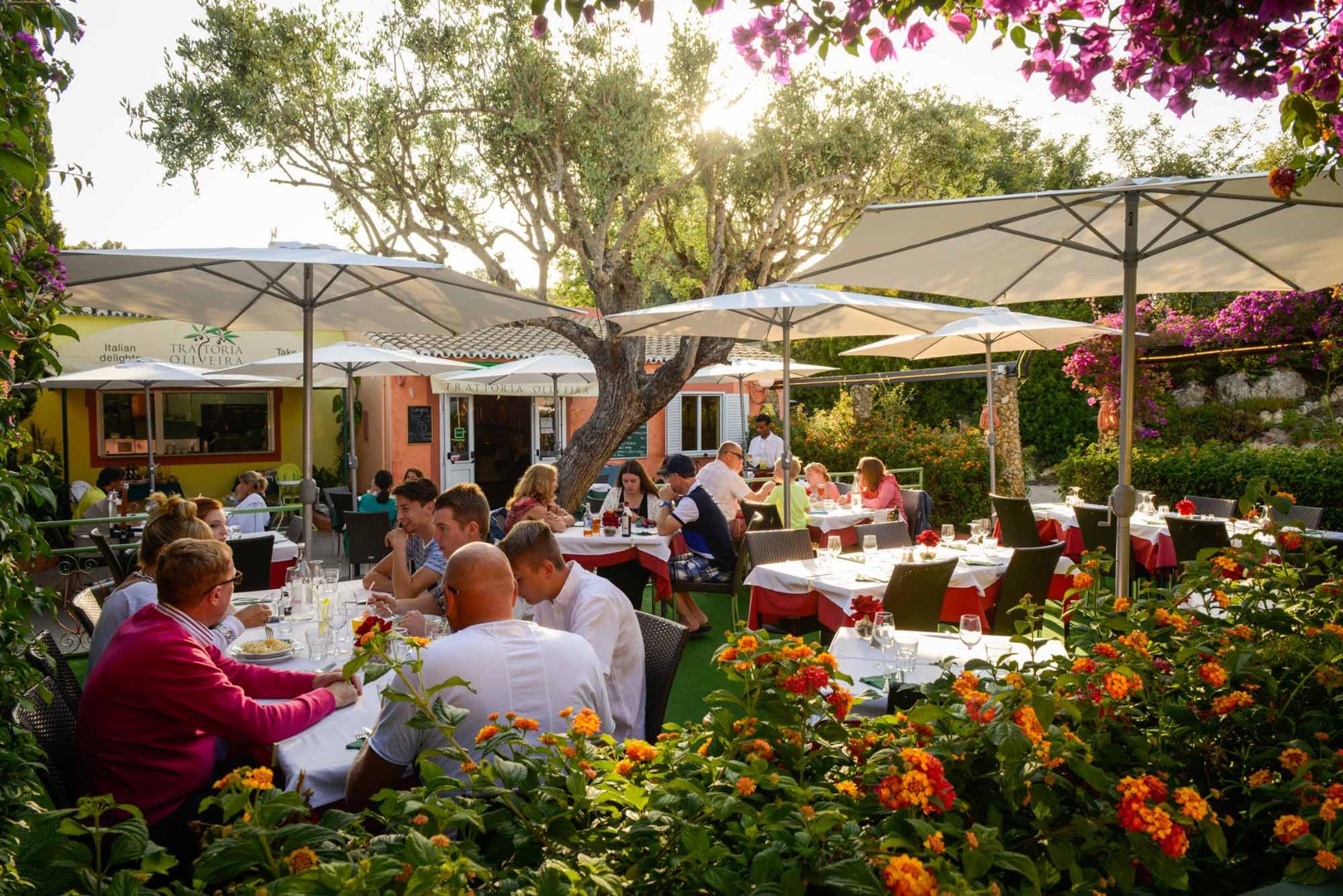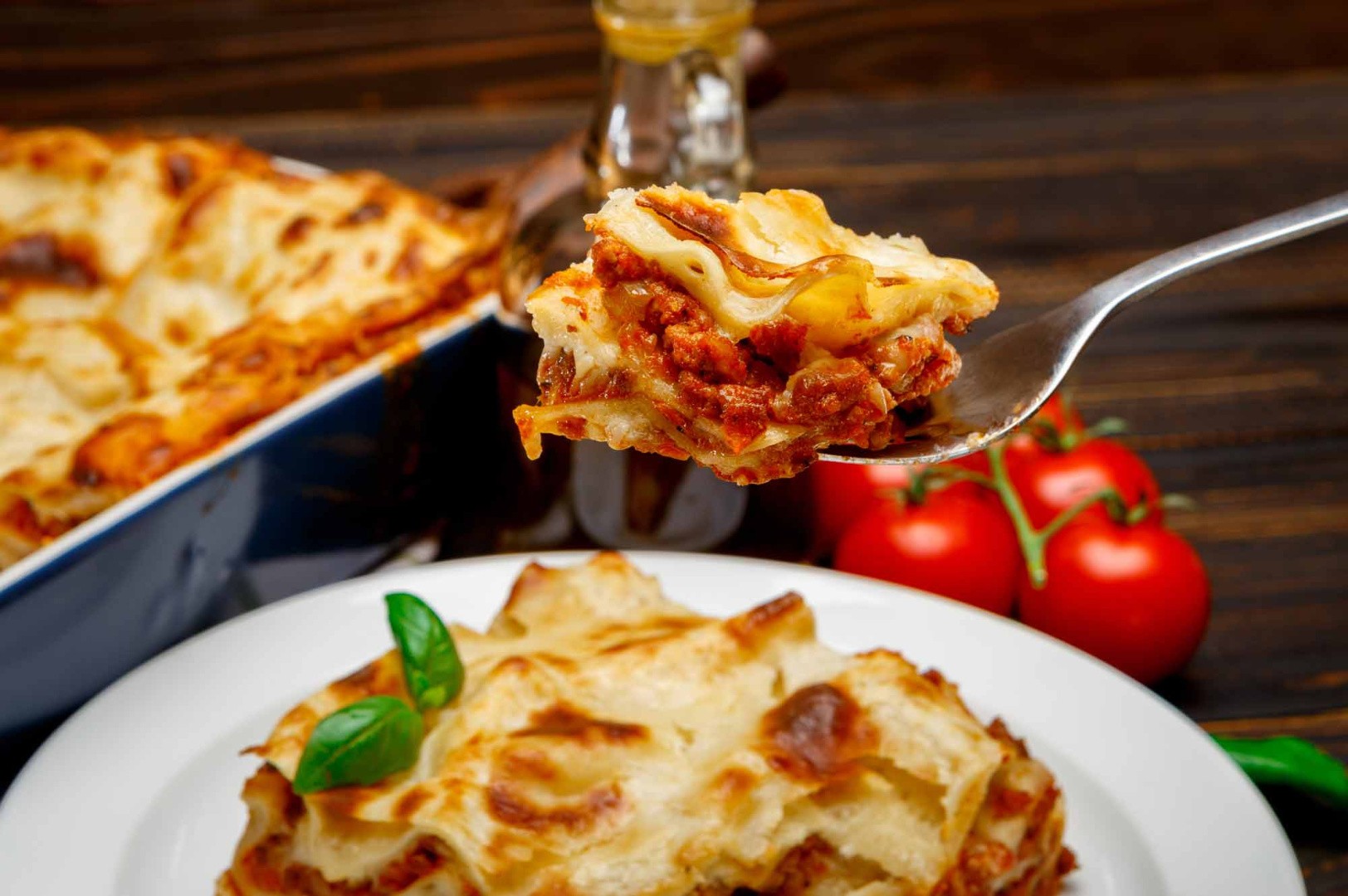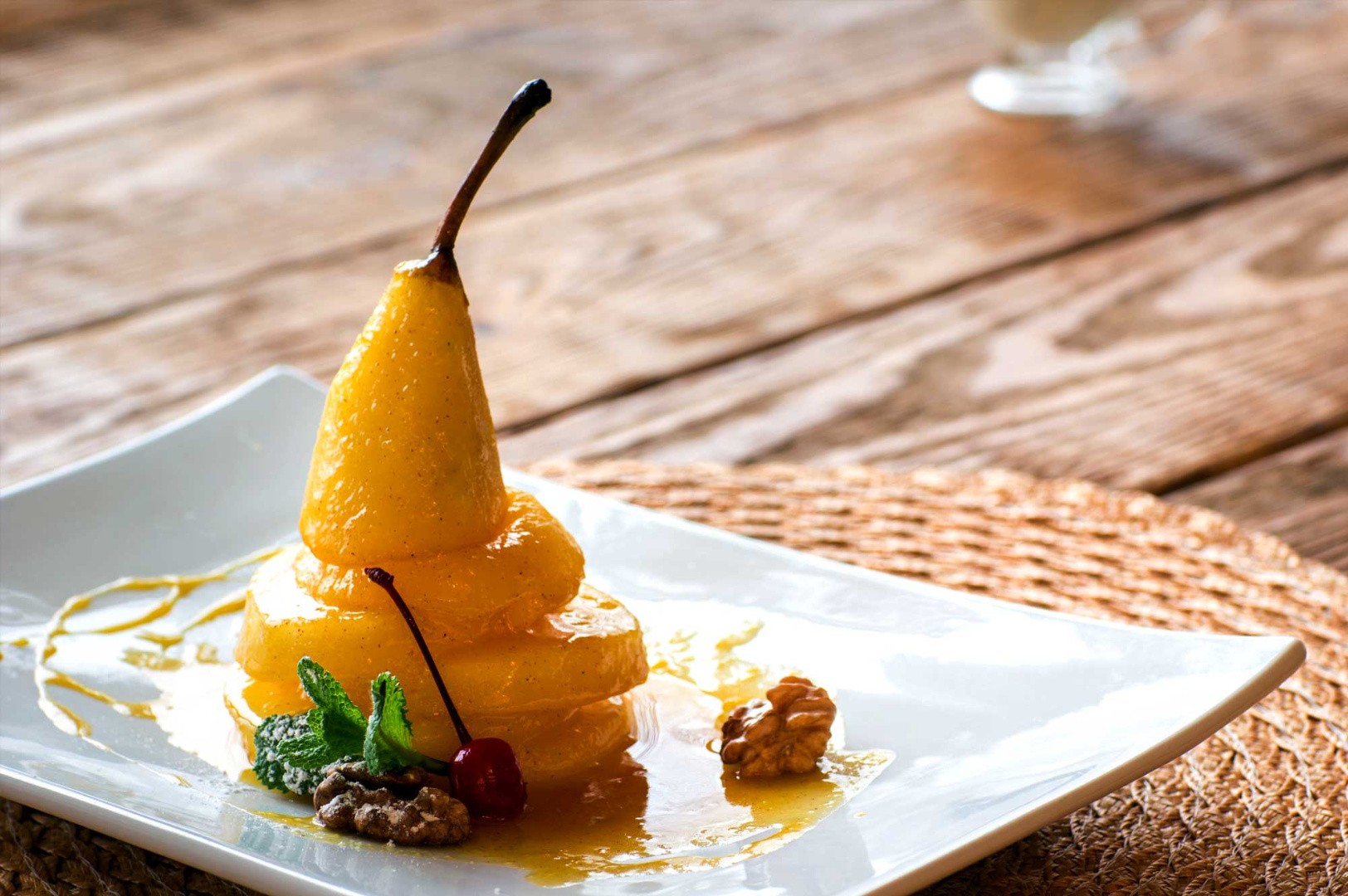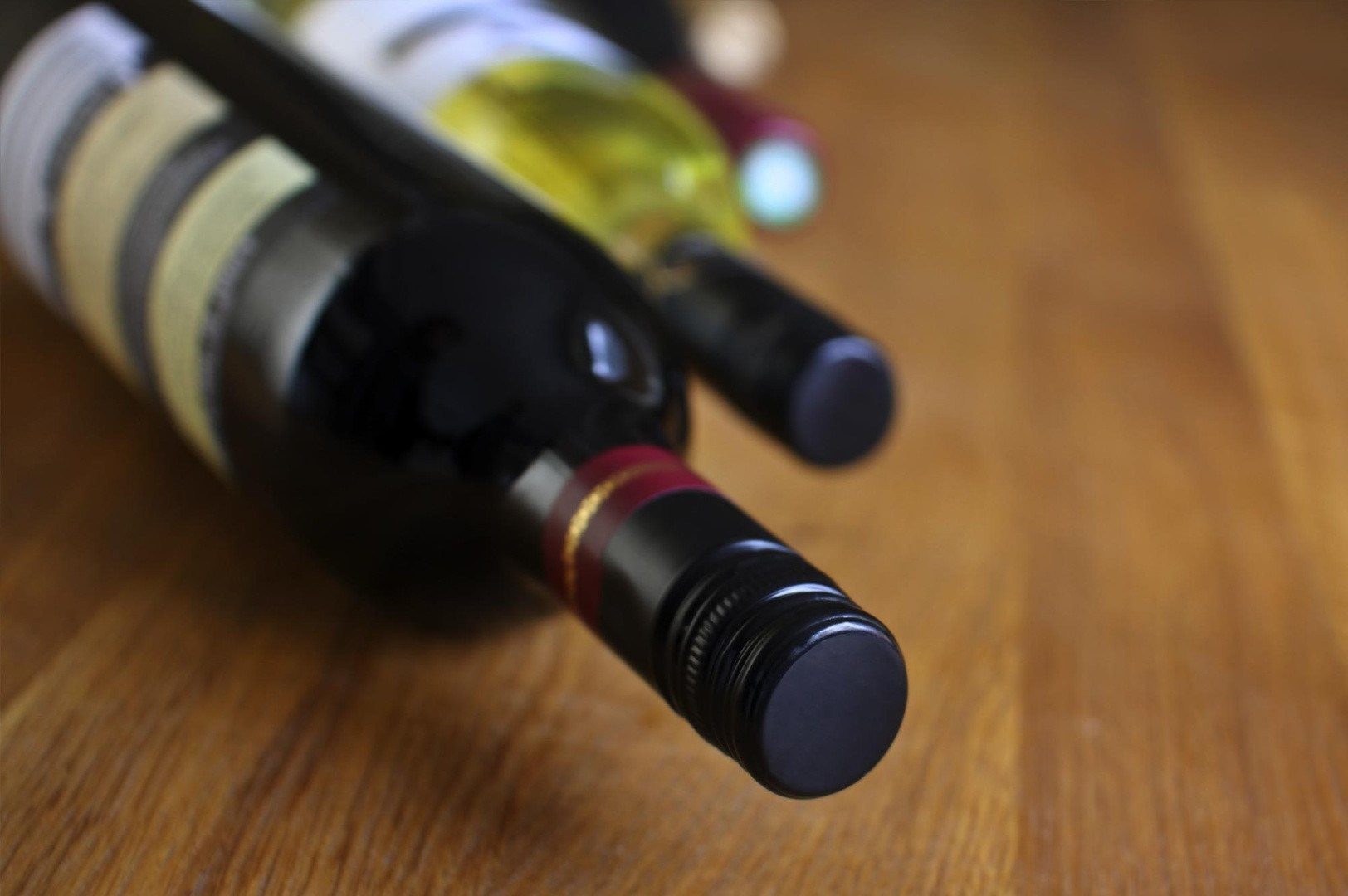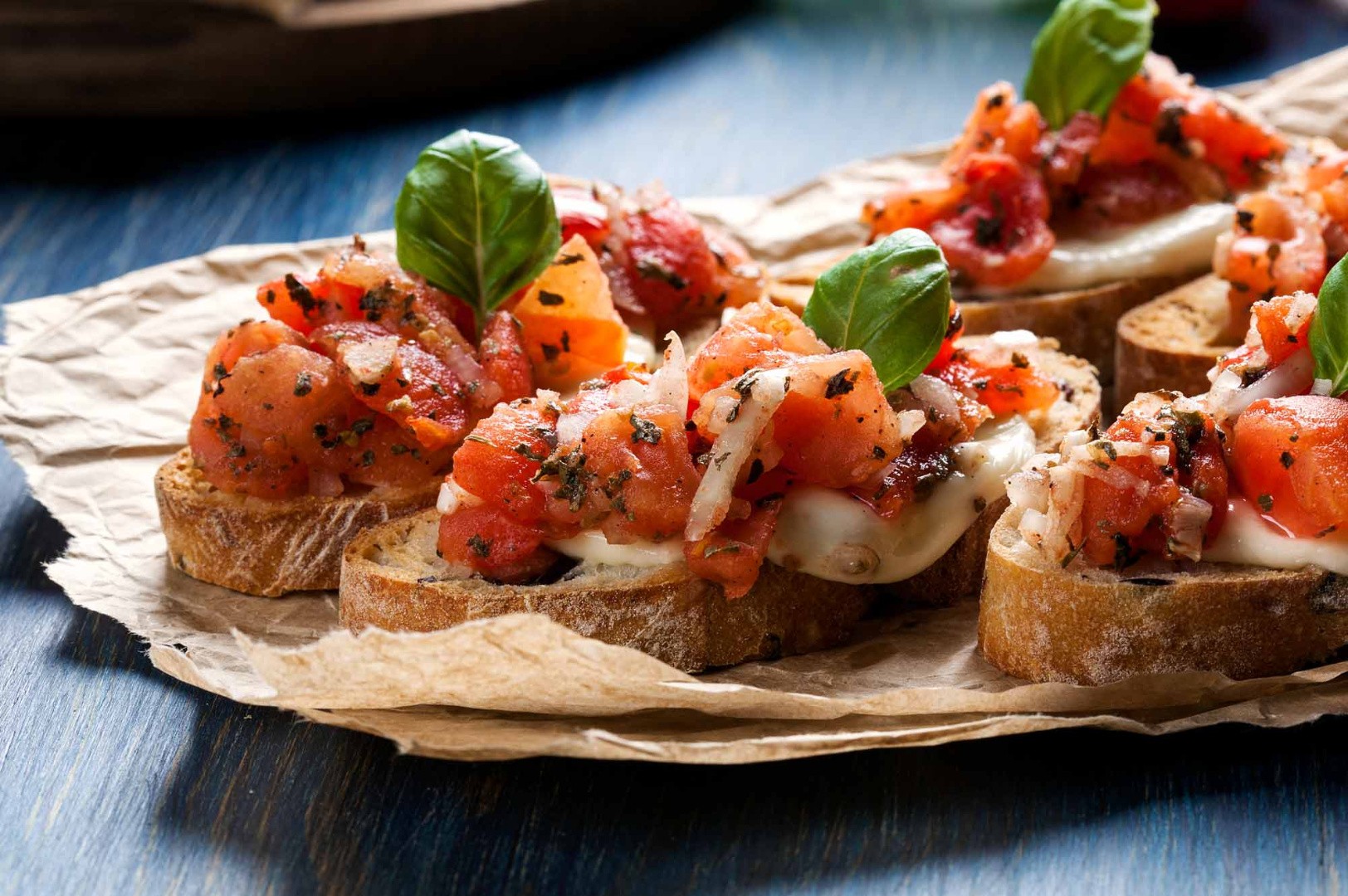 Address
Quinta do Paraíso, Praia do Carvoeiro
8400-558 Lagoa