A great place to meet old friends or to make new ones
Caravela Bar
About
Caravela Bar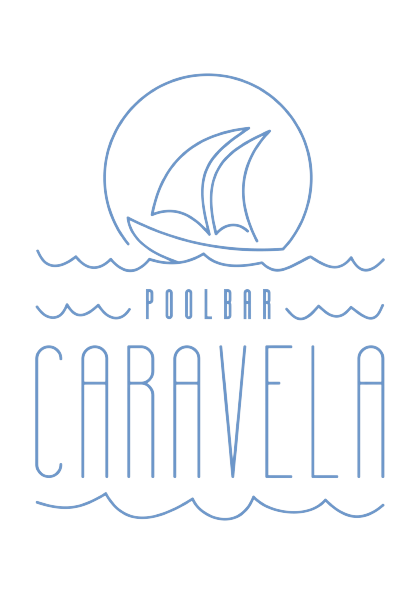 The Caravela Bar sits in a privileged position, overlooking the entire pool area and is a great place to meet and have a quick drink or snack during the day. The bar has a wide selection of hot and cold snacks, ice creams and a large variety of refreshing and delicious cocktails. During the season relax by the poolside with an after dinner digestive or cocktail, accompanied by music.
Regular entertainment is offered with our entertainment program such as Live Music, Karaoke, DJ Pool Parties or games organized by our animation team.
It is a great place to meet some old friends or to make some new ones.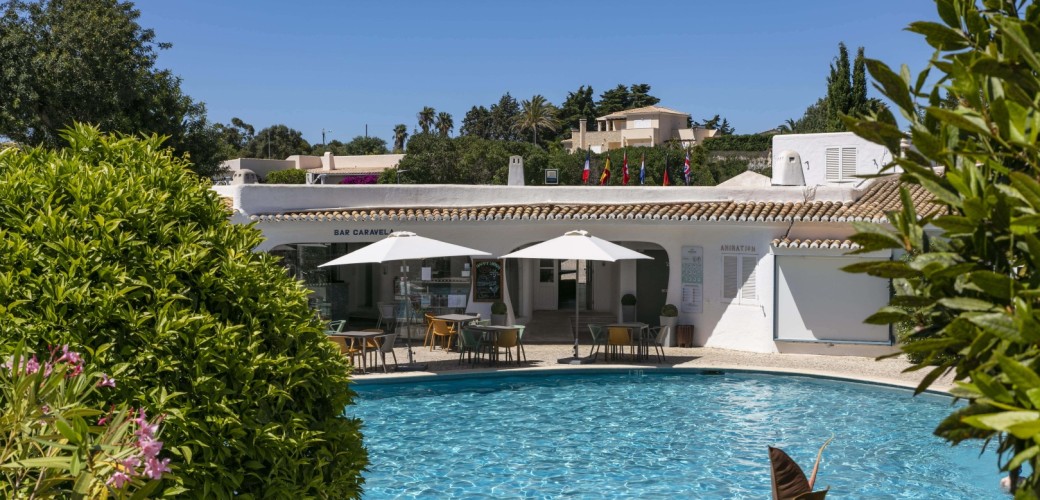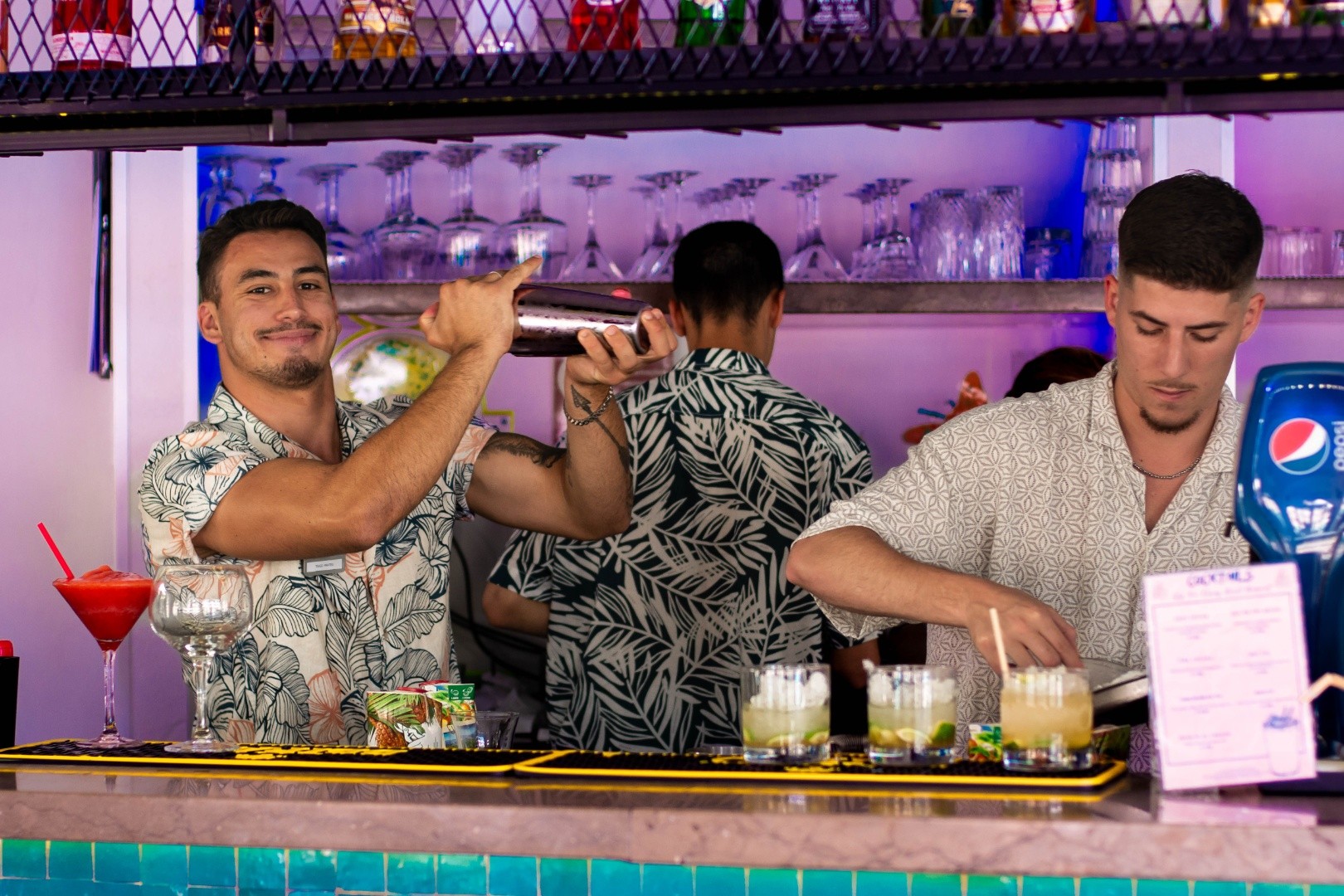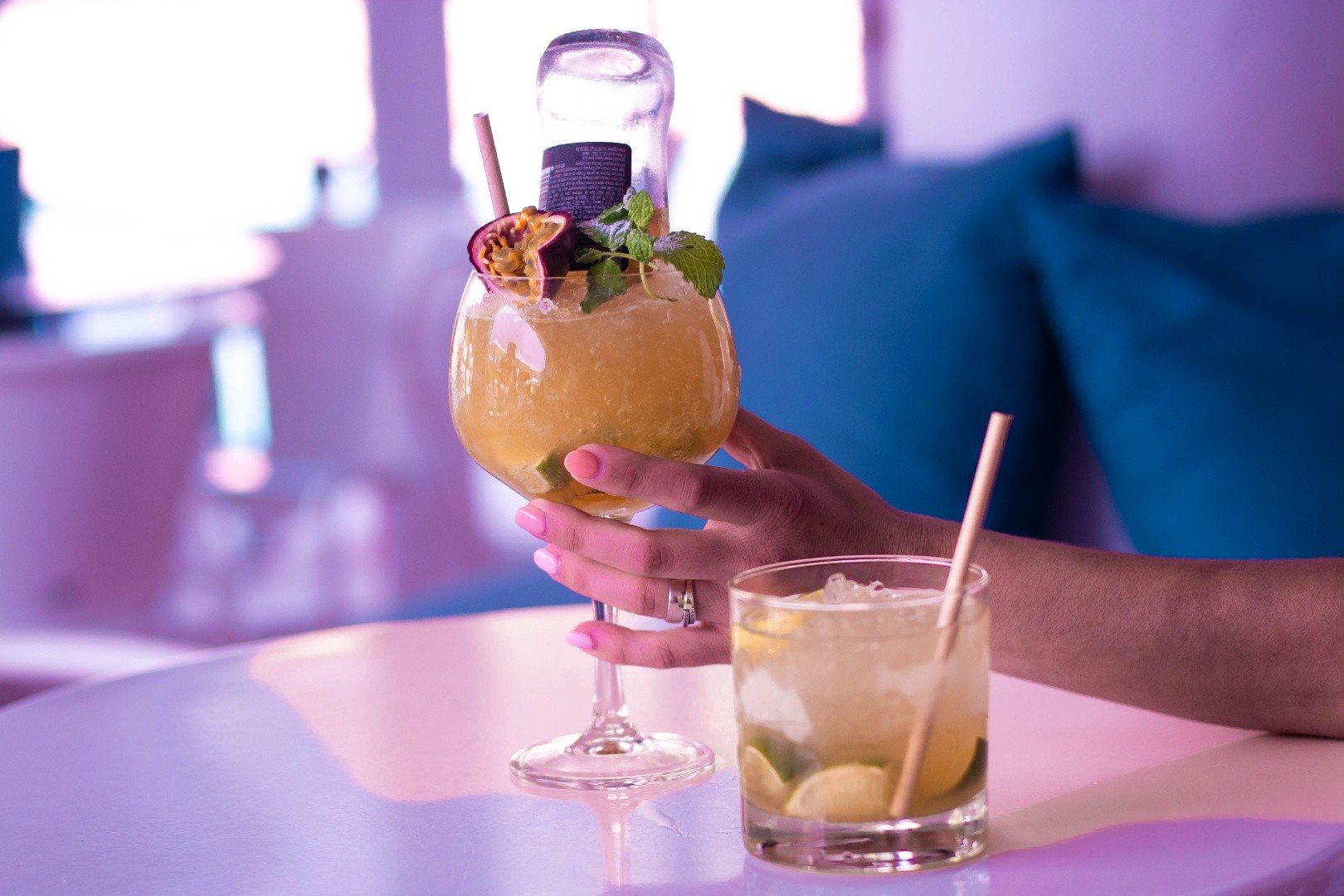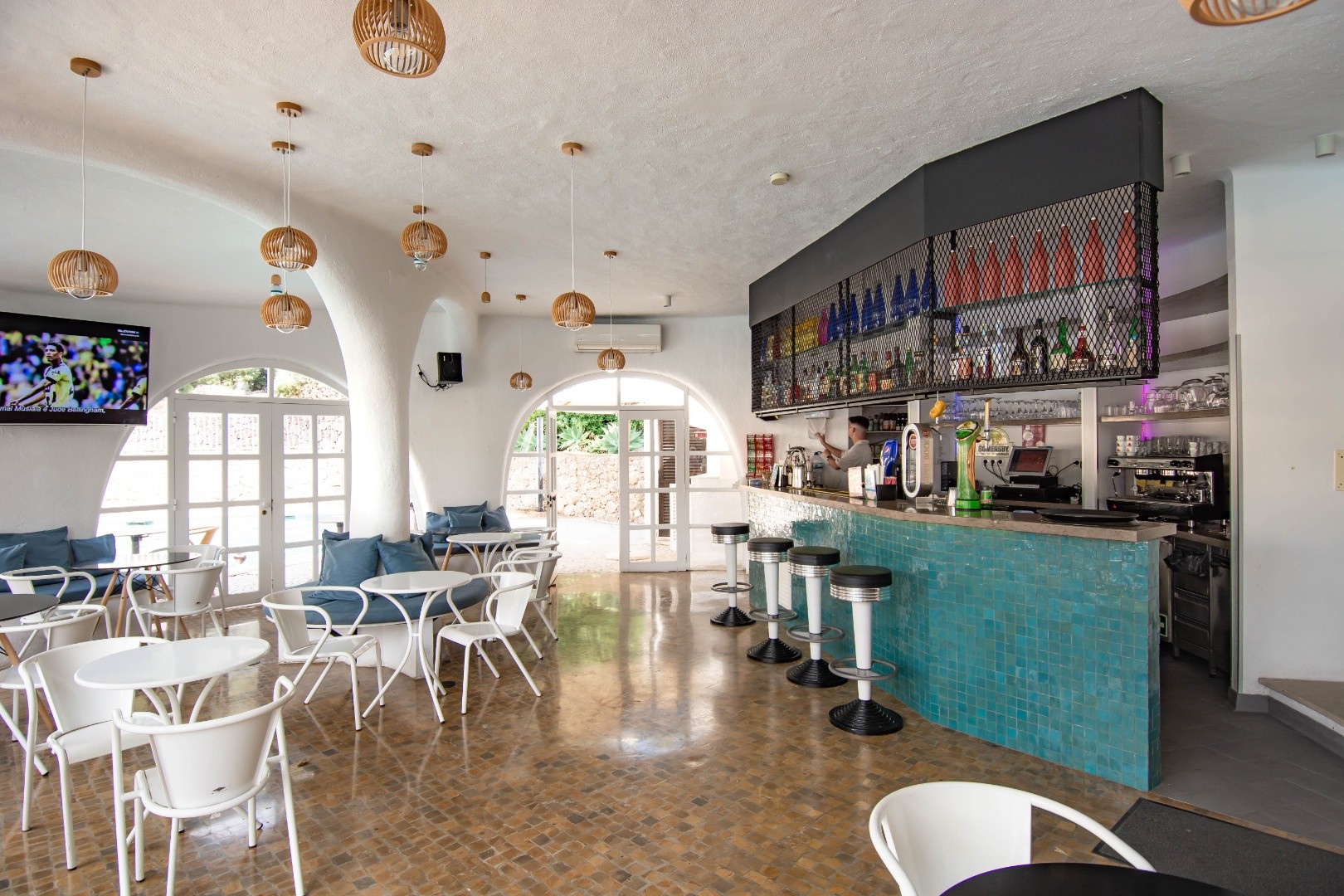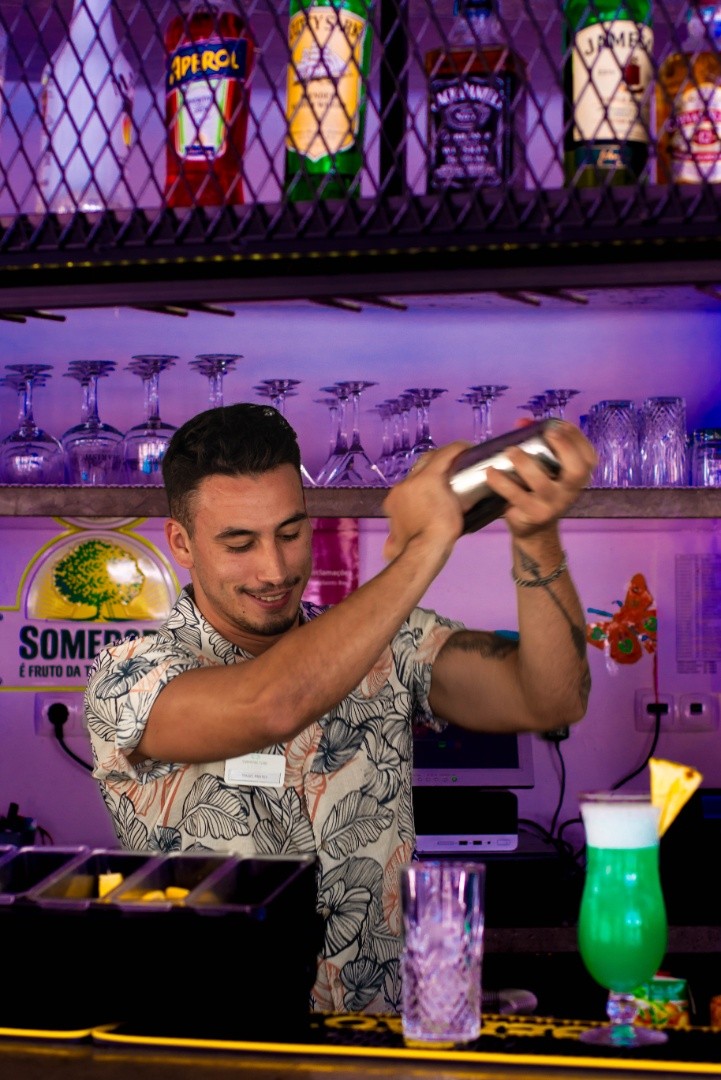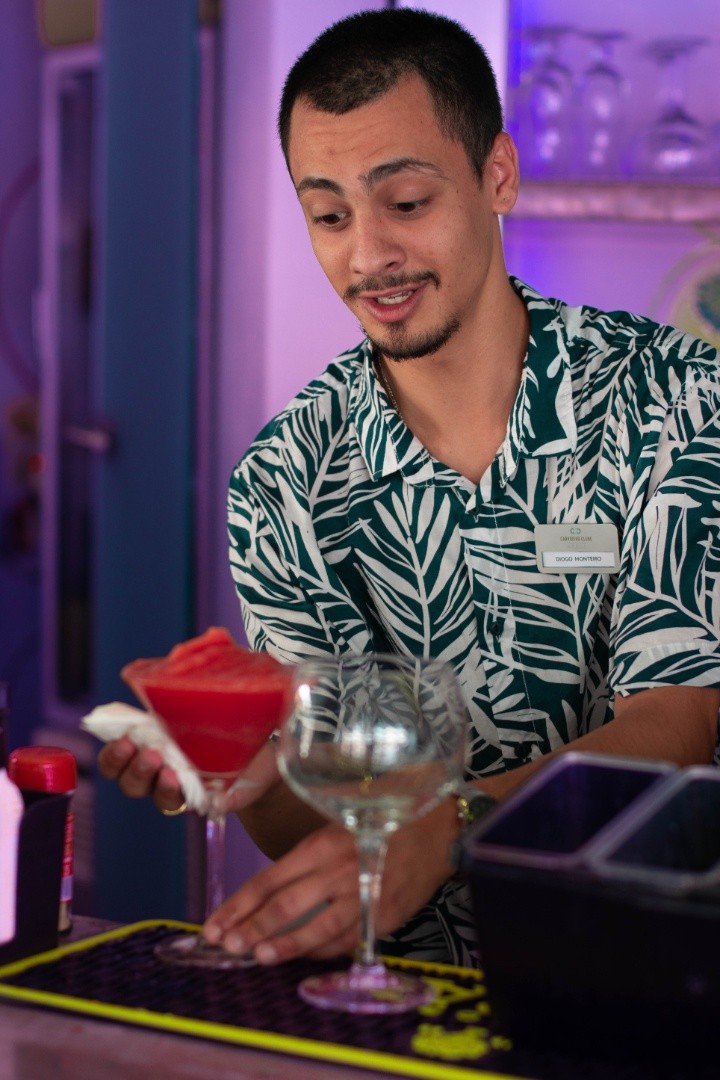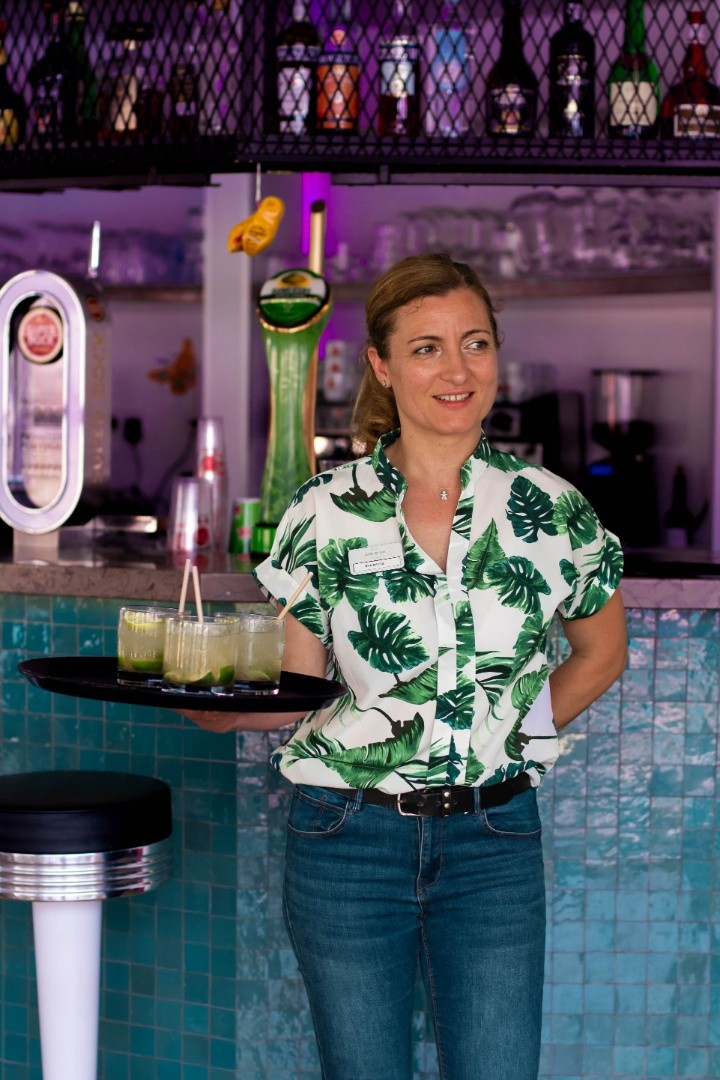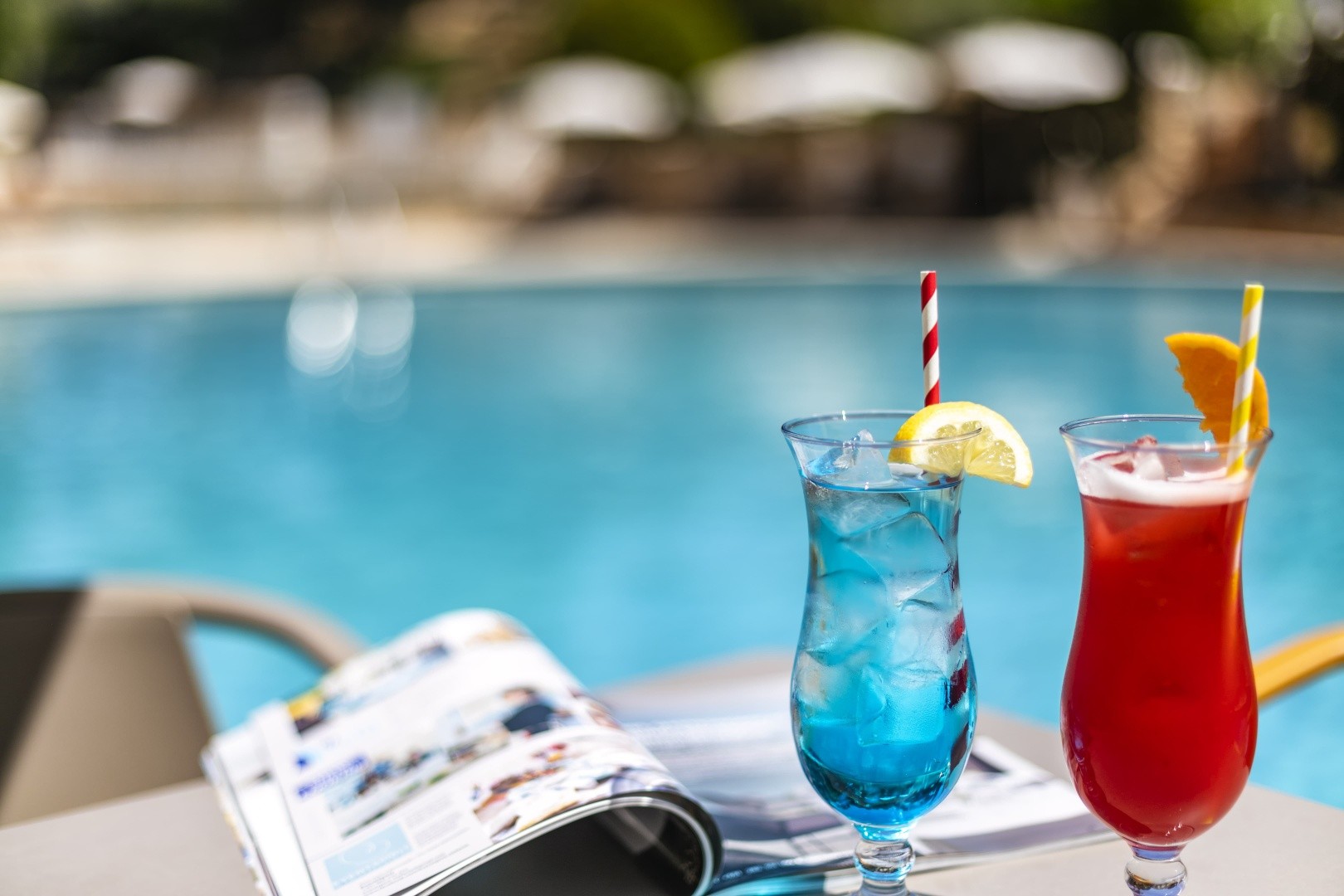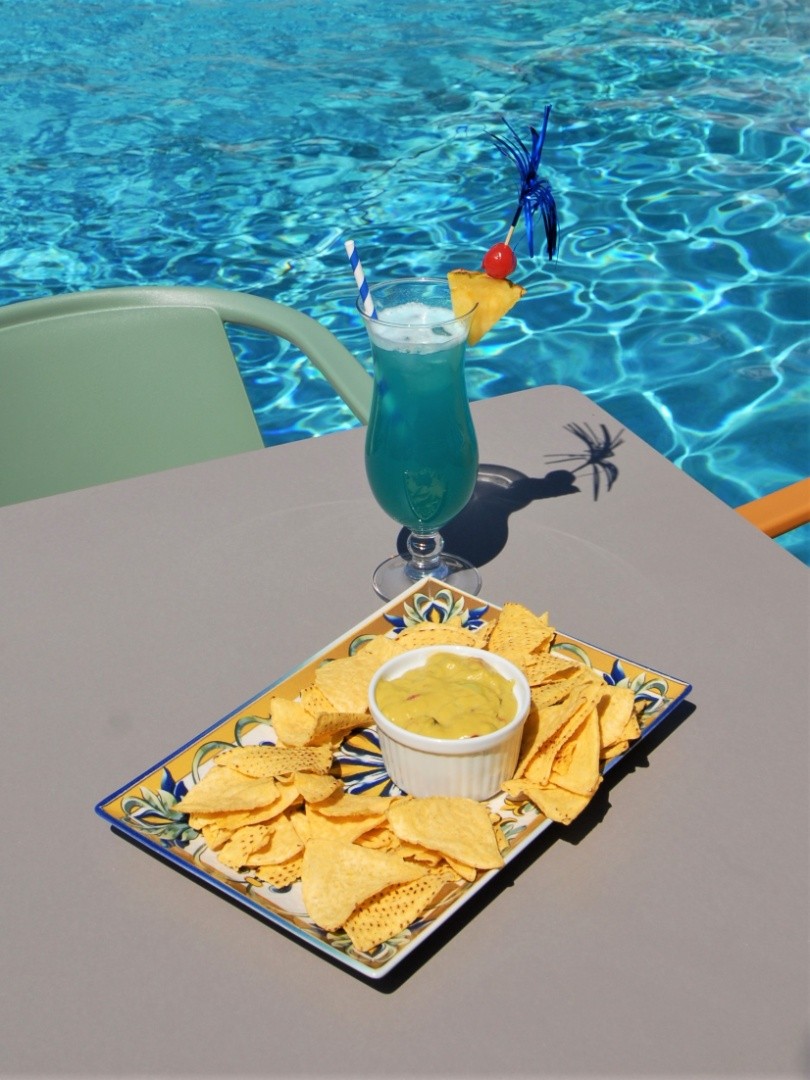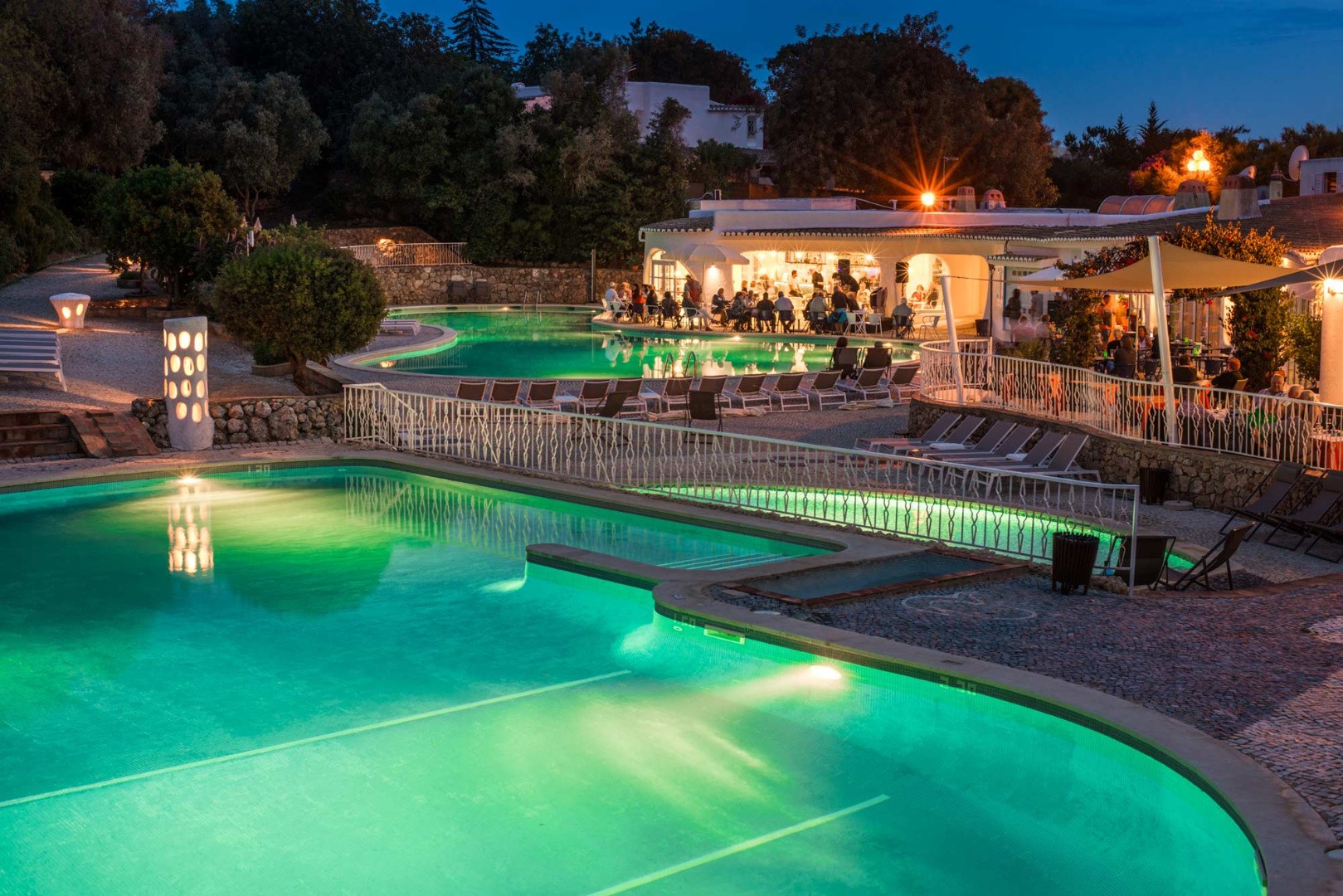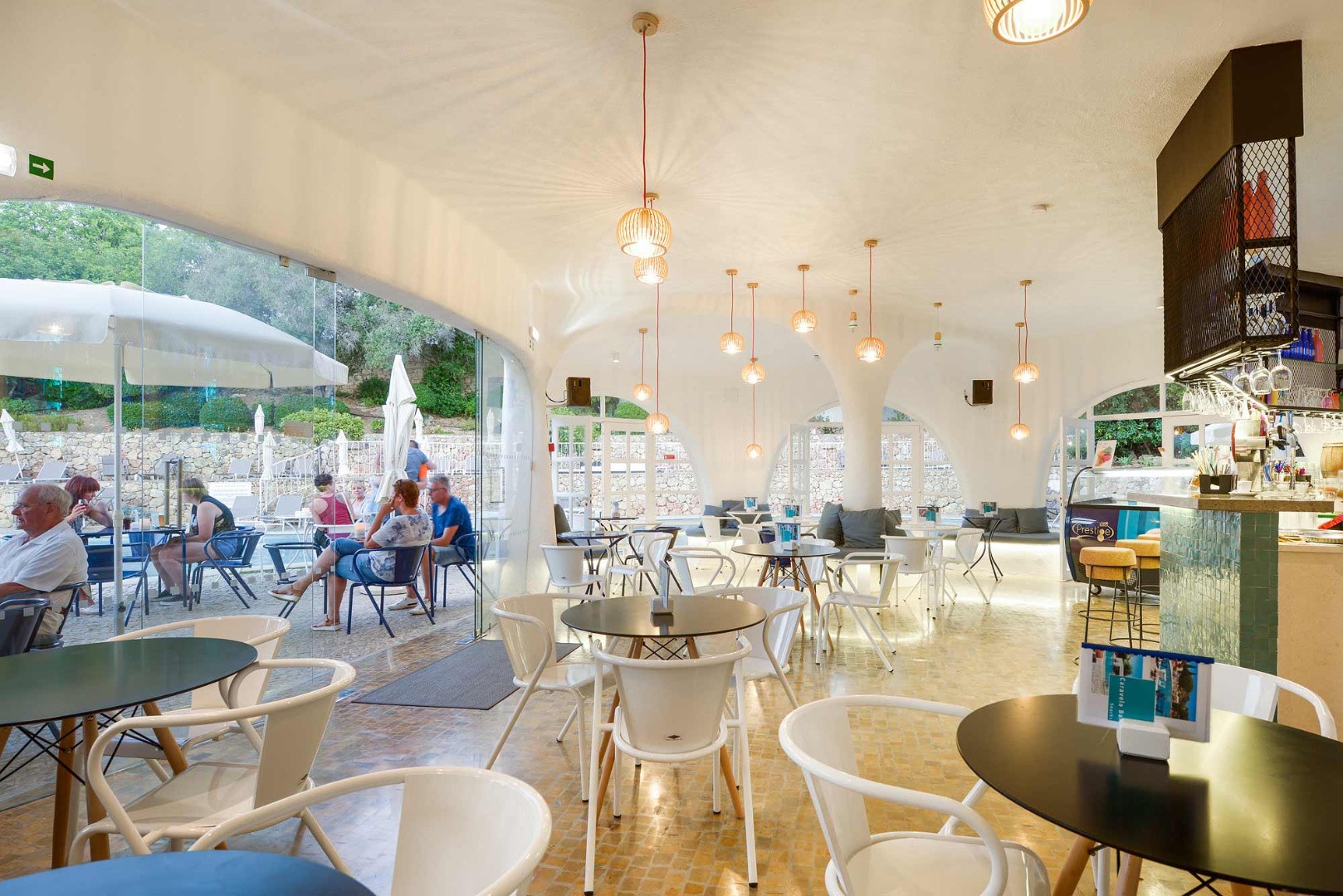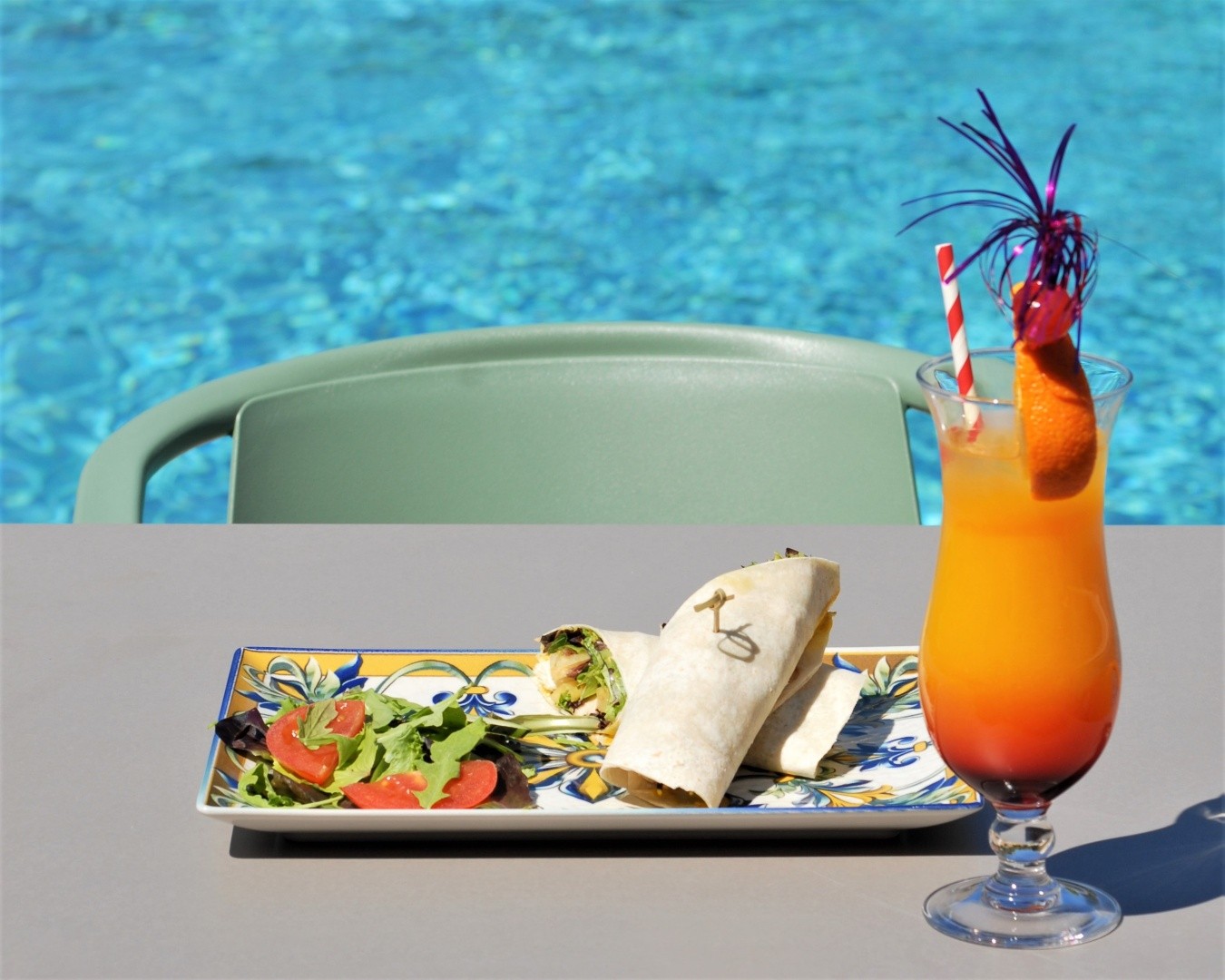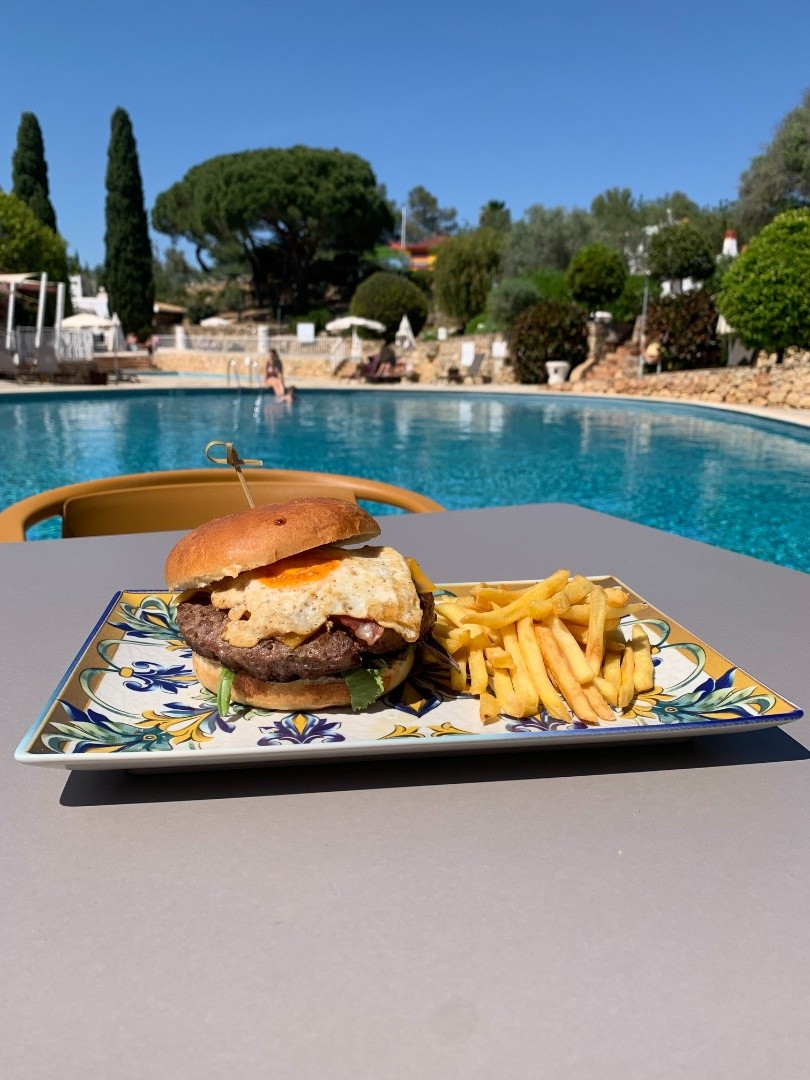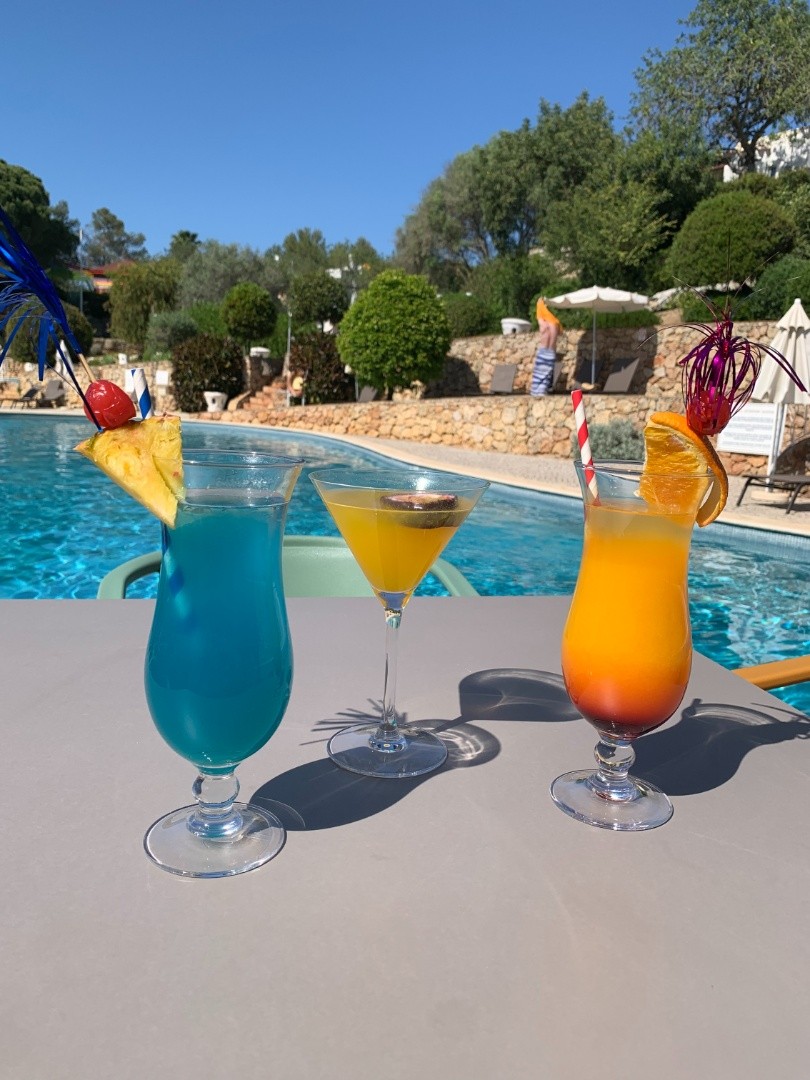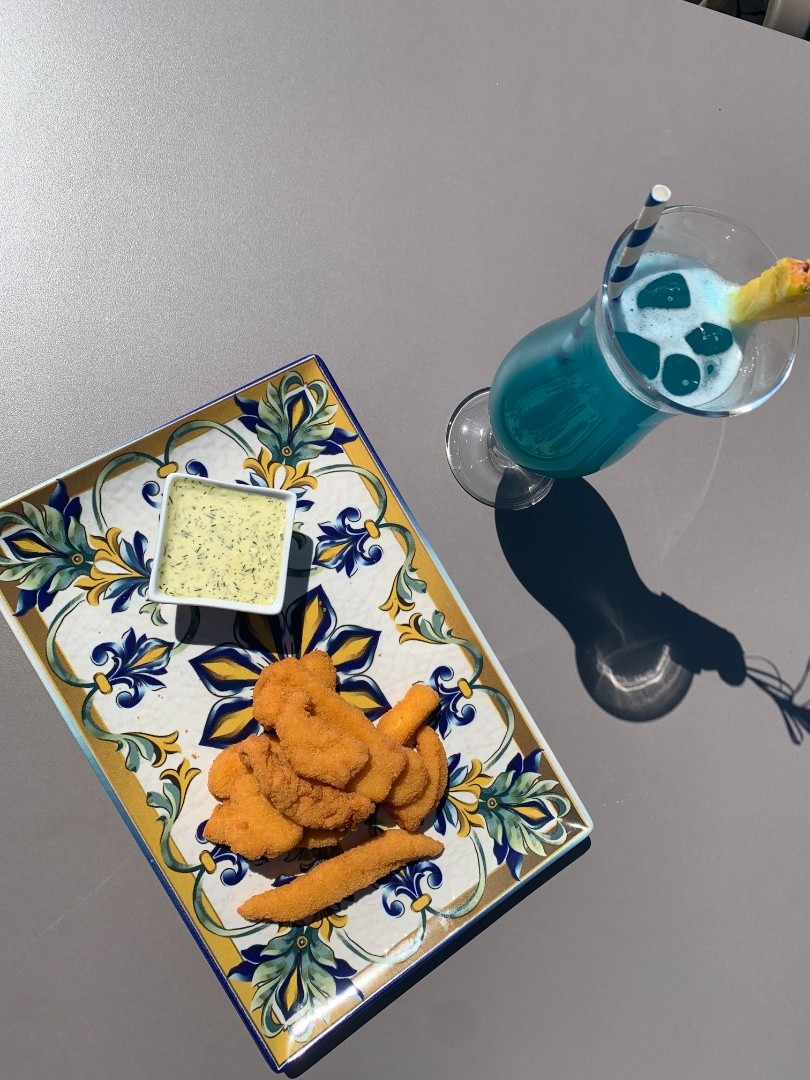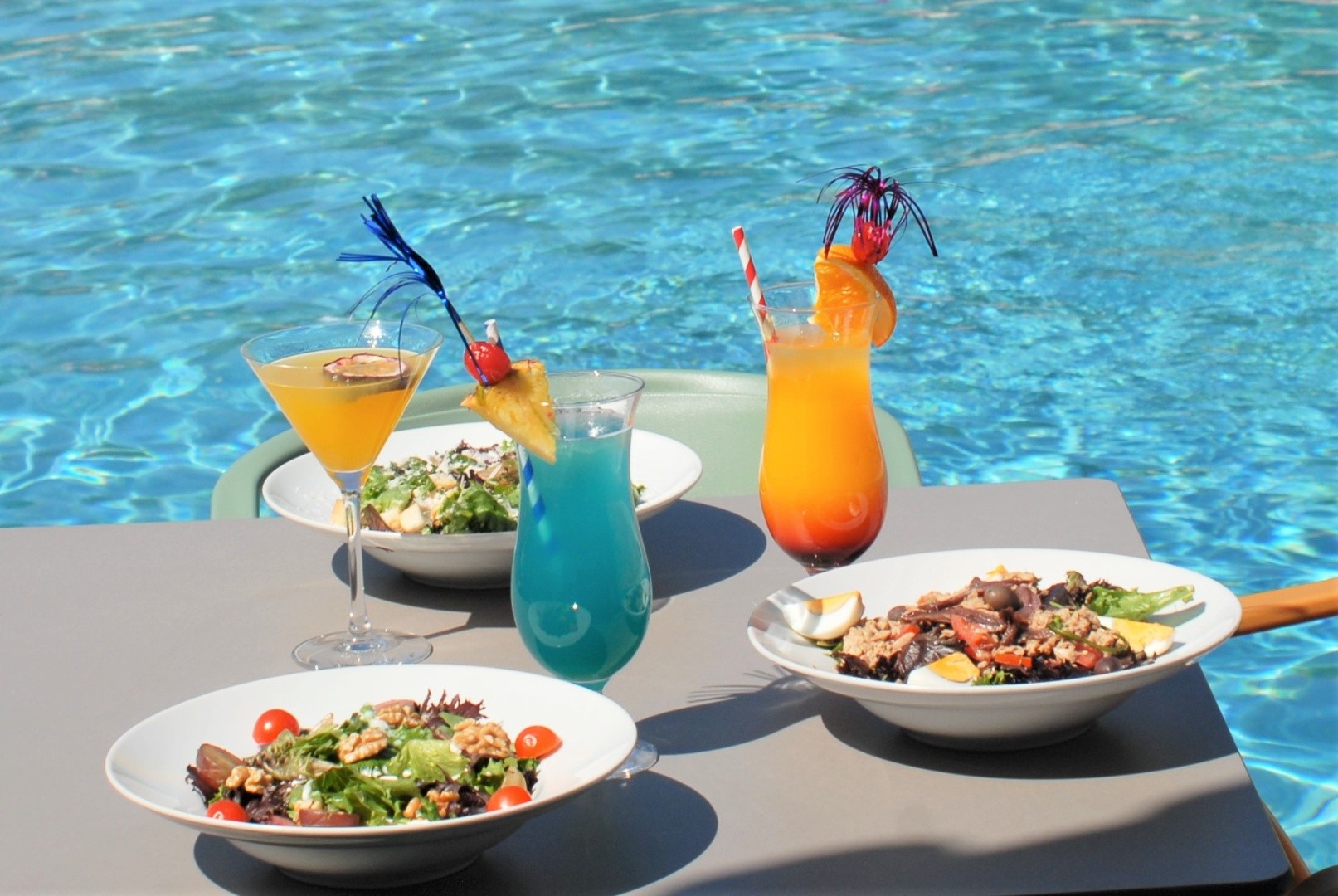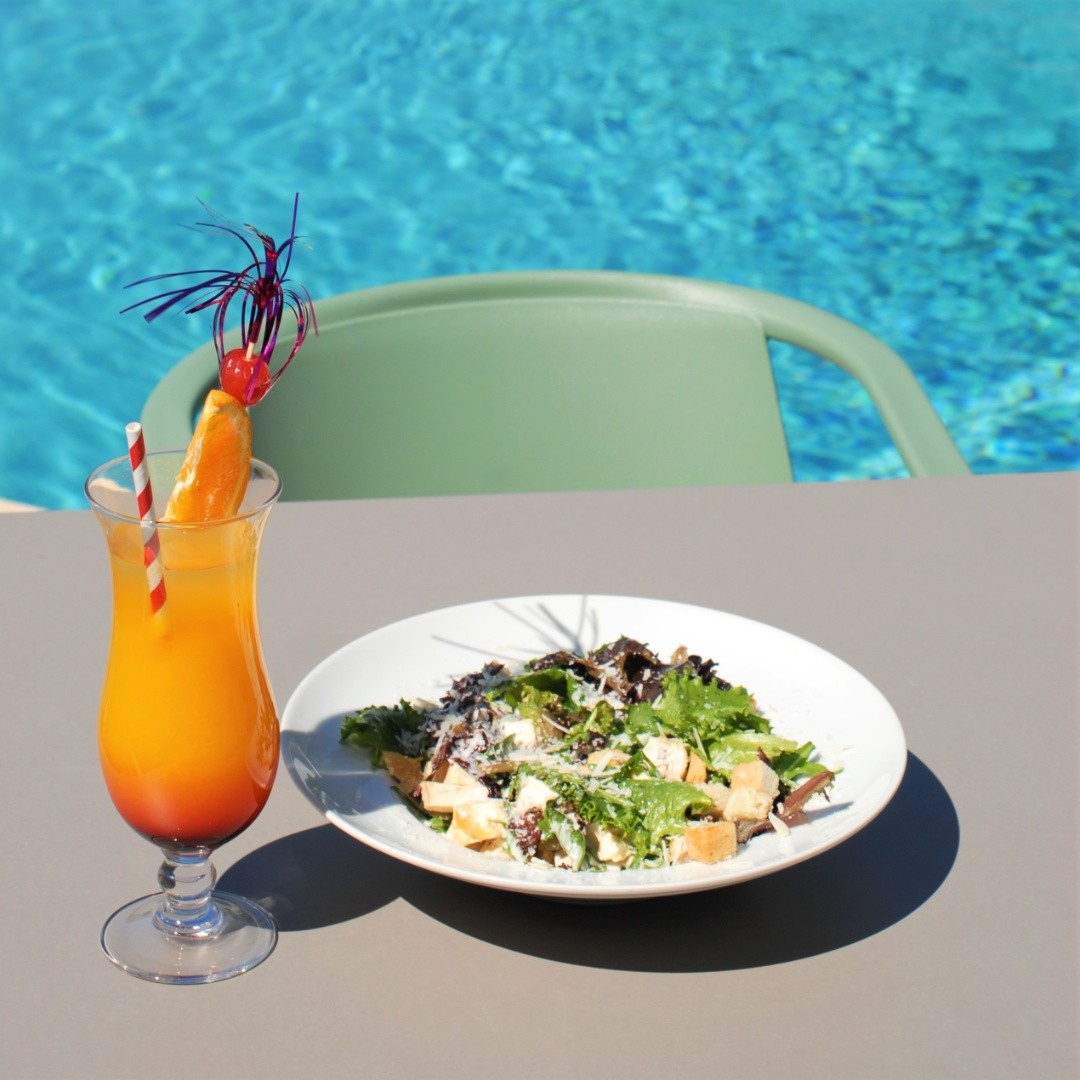 Address
Quinta do Paraíso, Praia do Carvoeiro
8400-558 Lagoa
Phone
+351 282 350 120
(* Call to the Portuguese fixed network)