Vale de Milho Village *****
Luxury lifestyle in a peaceful location
Vale de Milho Village *****
About
Vale de Milho Village *****
Private Pool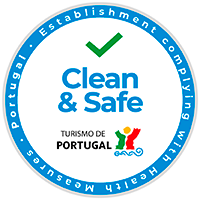 Vale de Milho Village is a unique resort located in the outskirts of Carvoeiro. It benefits from tranquil countryside surroundings and distant sea-views, while the bustle of the village with all its amenities, is only a short drive away. With a choice of 2 or 3 bedrooms, each extremely spacious townhouse is designed to capture the essence of a comfortable and relaxing stay, the units offer large covered terraces, a state-of-the-art kitchen and spacious bedrooms all with ensuite bathrooms.
The resort is fully fenced & gated with a controlled access only for guests and authorized persons. The level of privacy and security is therefore very high.
Made up of 32 townhouses, all with their own private pool, garden and distance sea-views, guests can enjoy peaceful moments at the lake at the heart of this modern resort. With a beach within a small distance and the village only a short drive away, it is the ideal base to explore Carvoeiro and enjoy the wide range of leisure, sports and entertainment facilities. The resort is located a short distance from Vale de Milho Golf. Vale de Milho Village Resort has it all for those looking for a more luxury and relaxed holiday.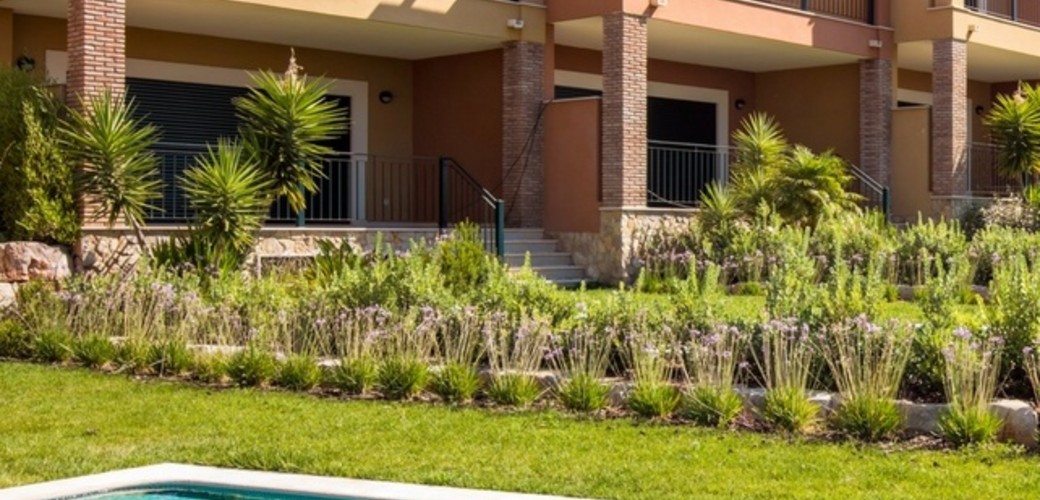 Vale de Milho Village *****
Photos & Videos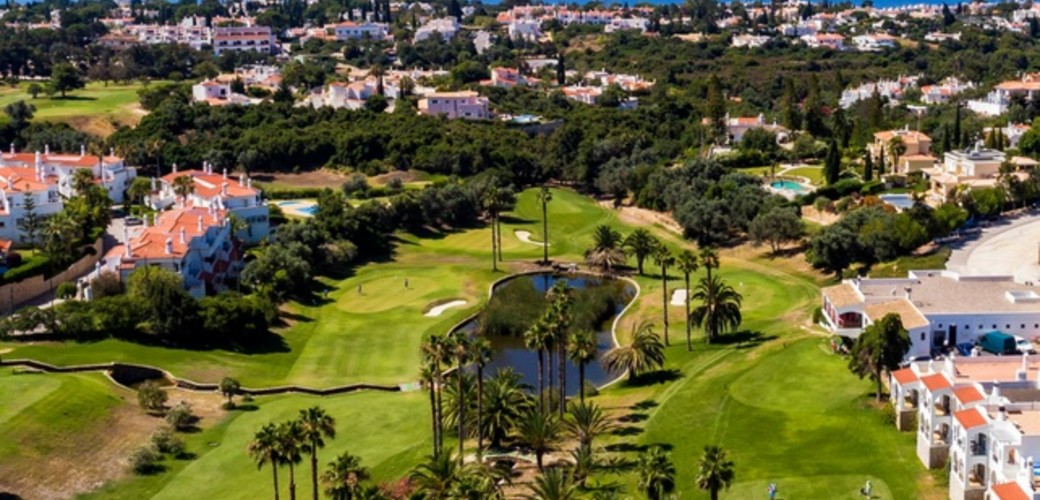 Nearby
Vale de Milho Golf & Restaurant
Vale de Milho, managed by Carvoeiro Clube Group is a 9-hole par-3 course, overlooking the Atlantic Ocean, close to Vale de Milho Village. It is a high quality course designed by Dave Thomas. With its large contoured greens, tall trees, lakes and bunkers, it provides a real challenge whatever standard of golf you play.
Vale de Milho Village *****
Available Packages