Prestigious apartment and villa resort with fantastic ocean views.
Presa de Moura
ABOUT
Presa de Moura
Restaurant
Communal pool
Gym
Jacuzzi
Presa de Moura resort is a world away from the hustle of the nearby village of Carvoeiro. This prestigious resort is made up of luxurious apartments/townhouses and villas, overlooking the ocean. The lush green gardens and pool area help create a peacefulness that will leave you feeling relaxed and rejuvenated.
Guests of the apartments can work up a sweat in the onsite gym and sauna or simply relax by the pool. Guests can enjoy their own private pool and gardens when choosing a luxury villa. Only a short drive to Carvoeiro and some of the best beaches in Portugal, Presa de Moura is the perfect getaway to enjoy a memorable holiday experience.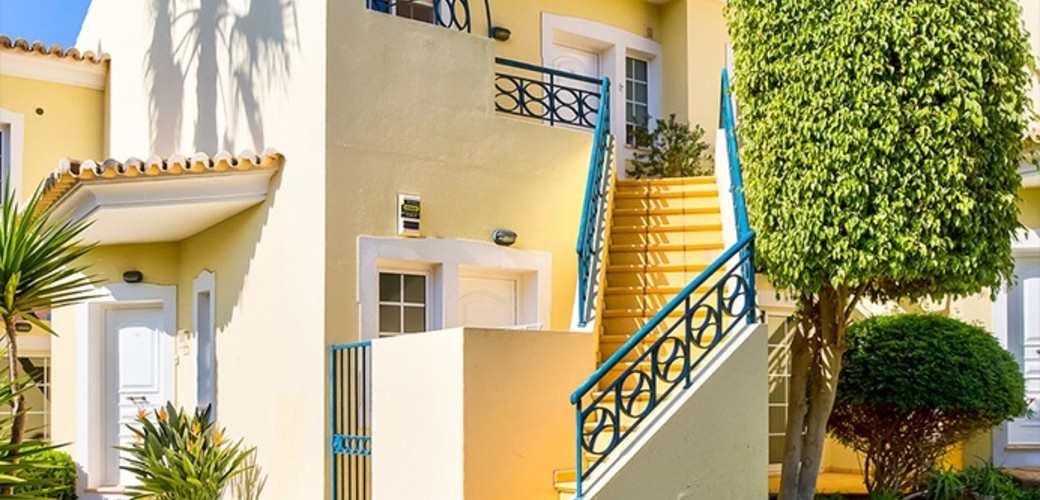 Presa de Moura
Photos & Videos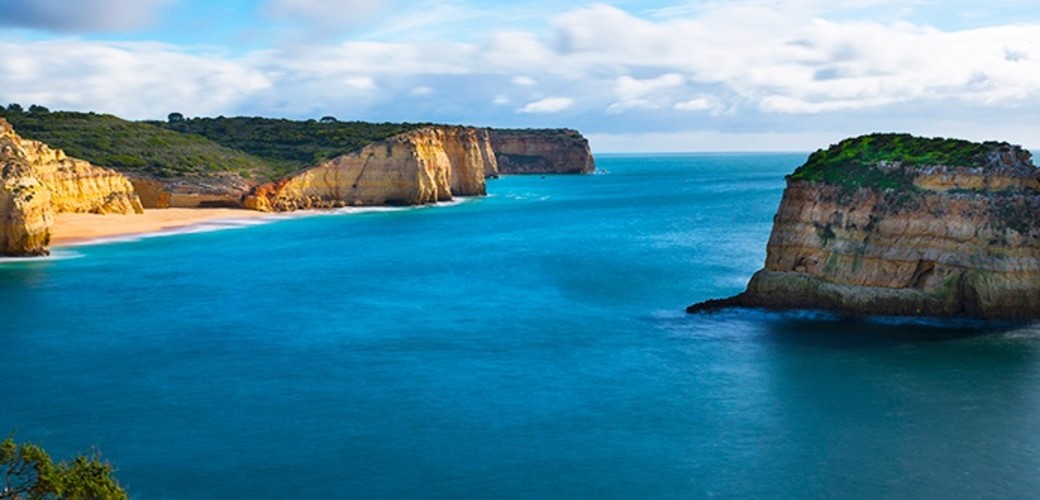 NEARBY
PRAIA DOS CANEIROS
Praia dos Caneiros is one of the best beaches in Portugal, located in Ferragudo and with the peculiar characteristic of having in front of it a large cliff isolated by the water that is called ""Leixão das Gaivotas " which means Legion of the Seagulls. The beach has a host of amenities including a restaurant, bar, sunbeds and a life guard (during season). Pathways along the cliffs are the ideal way to explore the coastline.
What we have to offer
Some of our properties
Address
Presa de Moura
8400-008 Sesmarias, Estômbar
GPS: 37.1082077, -8.4936468
Get Directions
Contact
Phone
+351 282 380 000
E-mail
Opening hours reception
Summer
Monday to Sunday: 9:00 a.m. - 1:00 p.m. / 2:00 p.m. - 7:00 p.m.
Winter
Monday to Friday: 9:00 a.m. - 1:00 p.m. / 2:00 p.m. - 6:00 p.m.
Saturday, Sunday and Bank Holiday: Closed