Privileged hill-top apartments in the heart of Carvoeiro, with spectacular views.
Monte Dourado
ABOUT
Monte Dourado
Communal pool
Communal heated pool
Tennis
This award-winning resort is a favorite for everyone. Situated on a privileged hill-top location and within walking distance to the beach and the center of the popular village of Carvoeiro, Monte Dourado apartments are perfect for those looking for amenities on their doorstep.
Monte Dourado guests can enjoy some of the most spectacular views of Carvoeiro and the ocean beyond, due to the elevated location of this resort. A short stroll takes you to the heart of the vibrant village of Carvoeiro, where a host of restaurants, bars and shops can be found.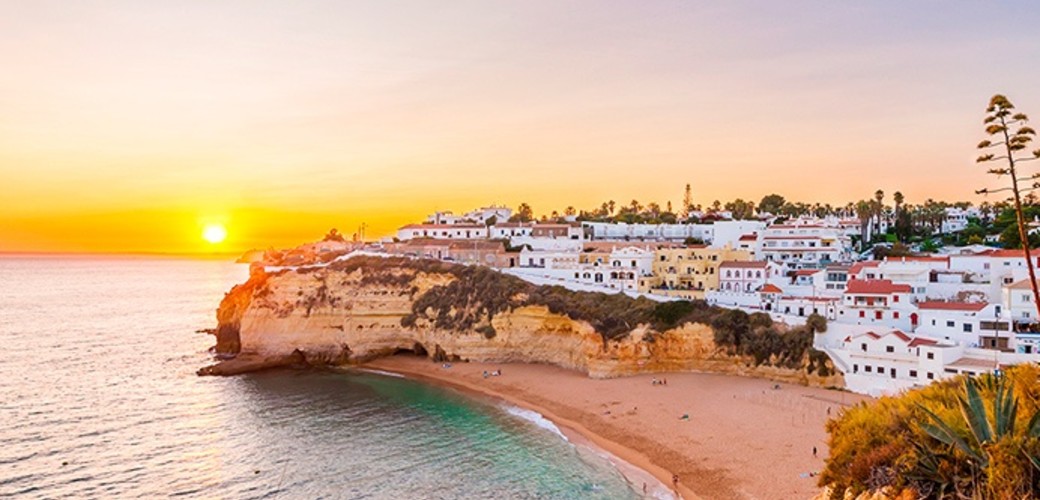 Monte Dourado
Photos & Videos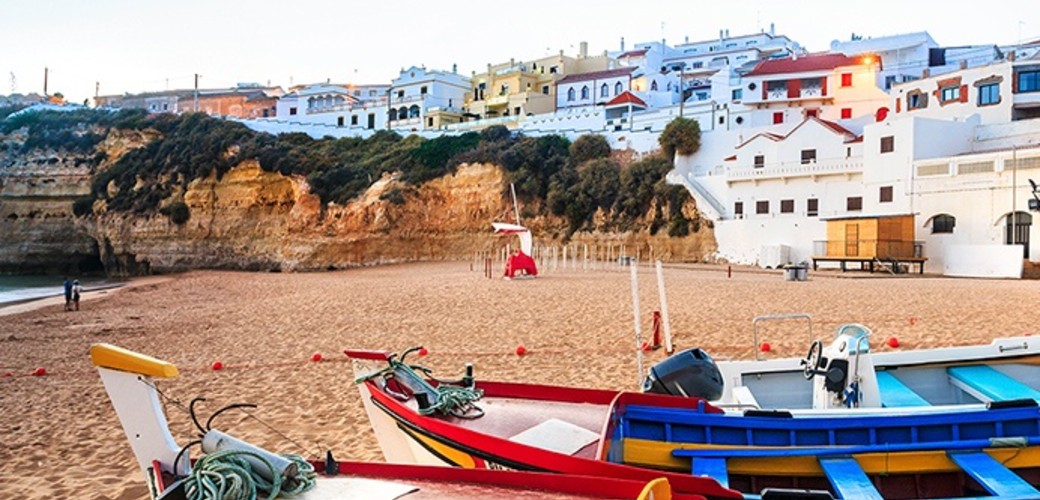 NEARBY
PRAIA DO CARVOEIRO
Carvoeiro was once a fishing village and has now become a cosmopolitan tourist resort. It boasts a welcoming bay with calm waters. The cliffs around the beach form an amphitheater, dotted with the brightly whitewashed village houses, taking advantage of the appearance that the passage of time has brought to the rocky walls to make this the municipality's tourism hallmark. The brightly coloured fishing boats that share the sands with the beachgoers, go out to sea not only to catch fish but also to take tourists to visit the sea caves and unspoiled beaches that are inaccessible by land. Voted the best beach in Europe 2018.
What we have to offer
Some of our properties
Address
Monte Dourado
Rua dos Combatentes Lote 1
8400-569 Carvoeiro
GPS: 37.098435, -8.468356
Get Directions
Contact
Reception Phone
+351 282 351 600
E-Mail
Opening hours reception
Summer
Daily: 9.00 a.m. - 7.00 p.m.
Winter
Daily: 9:00 a.m. - 6:00 p.m.