Popular apartment and villa resort, the ideal base to enjoy Carvoeiro.
Monte Carvoeiro
About
Monte Carvoeiro
Restaurant
Communal pool
Only a short stroll to the popular village of Carvoeiro, Monte Carvoeiro is the favorite choice for those who want to be close to the hustle of the town. In the heart of this charming resort is the square and fountain, surrounded by a small selection of bars and restaurants.
Guests of Monte Carvoeiro apartments have exclusive access to a private pool where poolside snacks are available courtesy of the onsite restaurant. Whilst guests of the villas have the privilege of their own pool. Regardless of which type of property you book, Monte Carvoeiro will be the ideal base for your holiday in the Algarve.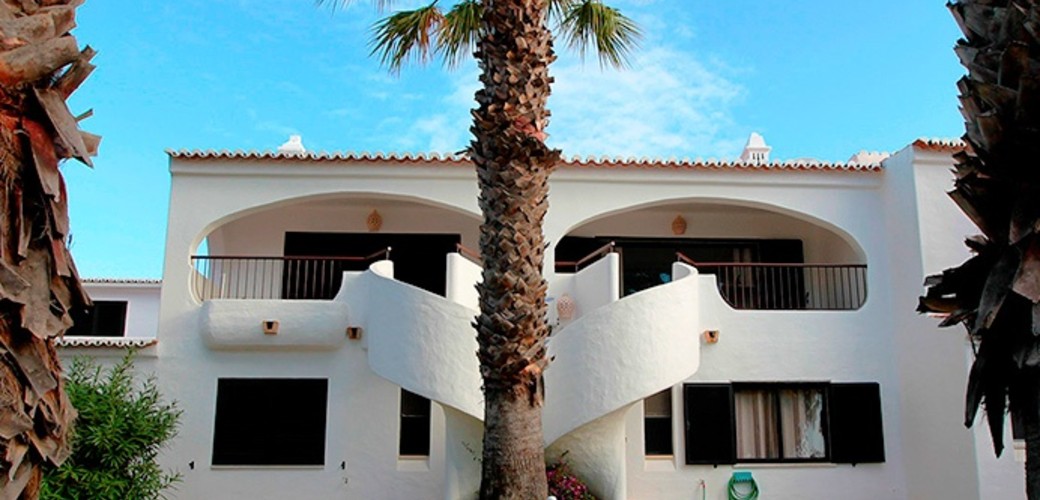 Monte Carvoeiro
Photos & Videos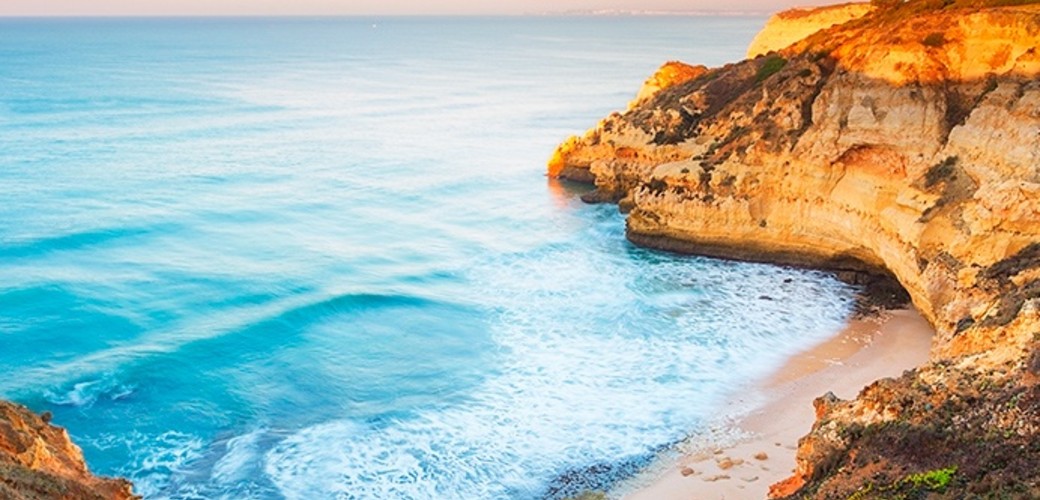 NEARBY
PRAIA DO PARAISO
When you visit Carvoeiro, head up Estrada do Paraíso (Paraiso Street) which runs along the cliff to the west and discover Praia do Paraíso, a small, magical, shell-shaped beach nestling between the high cliffs. Access is via a long, narrow, winding staircase, but the trek down is worth it as you feel like you are entering your own private rocky pool where the damp air is heavily impregnated with salt.
What we have to offer
Some of our properties
Address
Monte Carvoeiro
Urb. Monte Carvoeiro, Lote 1
8400-513 Lagoa
Get Directions
Opening hours reception
Summer
Monday to Friday: 9:00 a.m. - 8:00 p.m.
Saturday: 9:00 a.m. - 10.00 p.m.
Sunday & Public Holiday: 10:00 a.m. - 1:00 p.m. / 2:00 p.m. - 7:00 p.m.
Winter
Monday to Saturday: 9:00 a.m. - 7:00 p.m.
Sunday & Public Holiday: 10:00 a.m. - 1:00 p.m. / 2:00 p.m. - 7:00 p.m.