Popular apartment and villa resort, the ideal base to enjoy Carvoeiro.
Monte Carvoeiro
About
Monte Carvoeiro
Restaurant
Communal pool
Only a short stroll from the vibrant coastal town of Carvoeiro lies our beautiful Monte Carvoeiro resort. A favorite for those looking to be in the midst of the hustle of the town, Monte Carvoeiro truly captures the essence of Algarvian living.
The apartments and villas which make up the resort are built in the traditional Algarvian style, with bright interiors, each featuring its own balcony or terrace. Each unit offers modern amenities such as air conditioning, a kitchenette, free Wi-Fi throughout and access to on-site facilities like central pool, reception, supermarket and of course restaurants & bars.
At the heart of this charming resort sits a bubbling fountain which frames the surrounding variety of bars and restaurants. Experience the unmissable atmosphere at our onsite restaurants which utilize locally sourced ingredients and specialize in Mediterranean delicacies or stop by one of the many lively pubs and bars just minutes away.
Enjoy a refreshing drink or exotic cocktail and snack at our poolside bar, before taking a dip in our heated resort or children's pool. Guests of the villas have access to their own private pools.
Monte Carvoeiro has firmly established itself as one of the best resorts for families, friends and couples. Built alongside the Algaravian coastline, it truly is its own slice of paradise and very popular.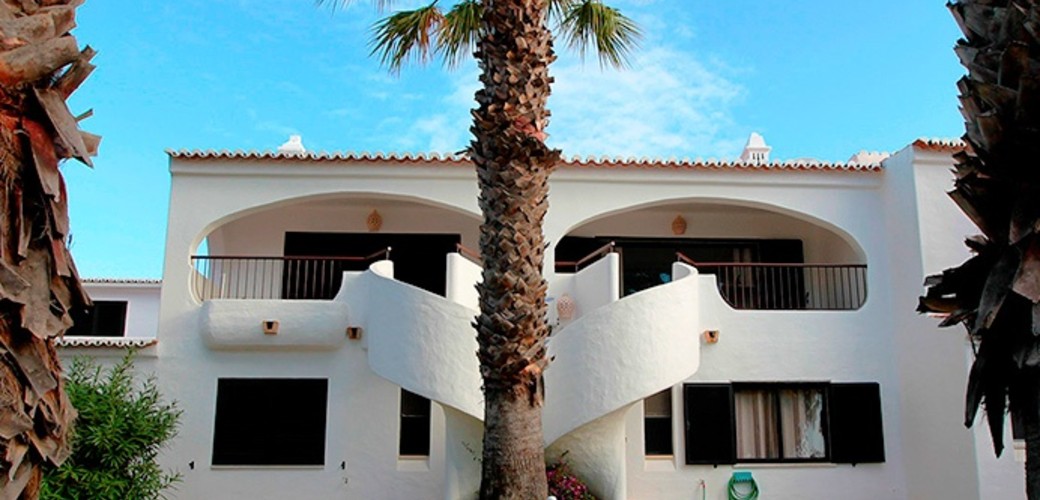 Monte Carvoeiro
Photos & Videos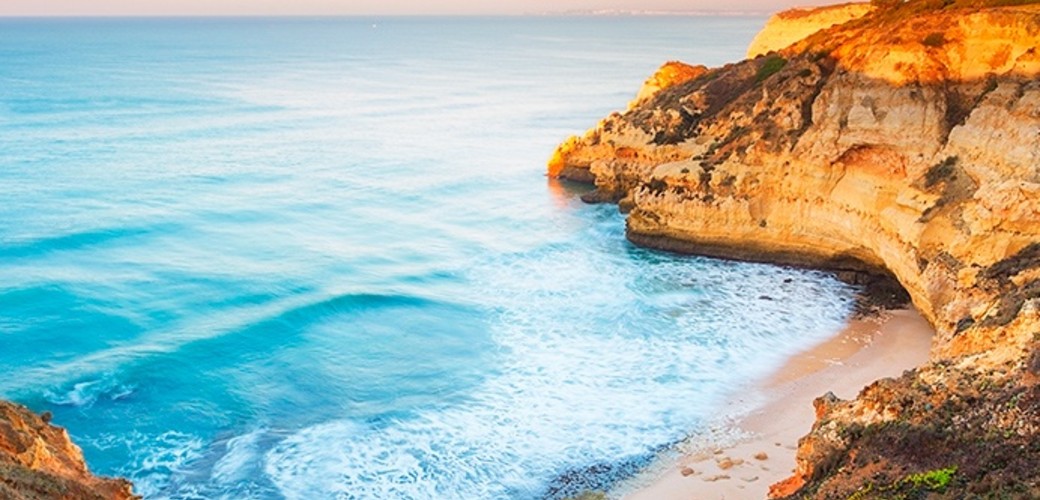 NEARBY
PRAIA DO PARAISO
When you visit Carvoeiro, head up Estrada do Paraíso (Paraiso Street) which runs along the cliff to the west and discover Praia do Paraíso, a small, magical, shell-shaped beach nestling between the high cliffs. Access is via a long, narrow, winding staircase, but the trek down is worth it as you feel like you are entering your own private rocky pool where the damp air is heavily impregnated with salt.
What we have to offer
Some of our properties
Address
Monte Carvoeiro
Urb. Monte Carvoeiro, Lote 1
8400-513 Lagoa
GPS: 37.097987, -8.473638
Get Directions
Reception
Opening hours
Monday to Friday: 09:00 - 20:00
Saturday: 09:00 - 22:00
Sunday & Bank Holiday: 10:00 - 13:00 | 14:00 - 19:00
Phone

+351 282 350 800
E-Mail
Emergency number
+351 913 353 123
(* Call to the Portuguese fixed network)
Bookings
Phone

+351 282 350 800
E-Mail
(* Call to the Portuguese fixed network)