Exclusive villas, all with private pools and beautiful gardens.
Carvoeiro Clube
ABOUT
CARVOEIRO CLUBE
Carvoeiro Clube resort is a five star exclusive resort located just a few minutes on the hills west of the vibrant coastal village of Carvoeiro. Each of our white washed luxury villas is set against the backdrop of the Atlantic Ocean and features a private pool, modern amenities, such as fully equipped kitchens, and Wi-Fi throughout. The villas are encircled by sun dappled olive and carob groves which lead you around large private gardens, your own private oasis. The resort itself is not gated but surrounded by other private villas which lends the surrounding area an air of quiet exclusivity.
The resort is situated west of Carvoeiro and close to the five-hundred year old fishing village of Ferragudo. A large variety of upscale dining options offering every type of cuisine and bars, not to mention lively entertainment and nightlife are within a few minute drive. The resort is in walking distance to the Carvoeiro Clube de Ténis, featuring a variety of fun activities such as tennis, paddle, yoga, pilates and including a fully equipped gym, a wellness and a treatment centre. The club also has a fully staffed restaurant and bar and hosts live music events every Friday night.
Set across lush acres of green Mediterranean gardens, the resort offers a wide selection of first rate accommodation and will exceed your every expectation, making it the perfect choice for your next getaway!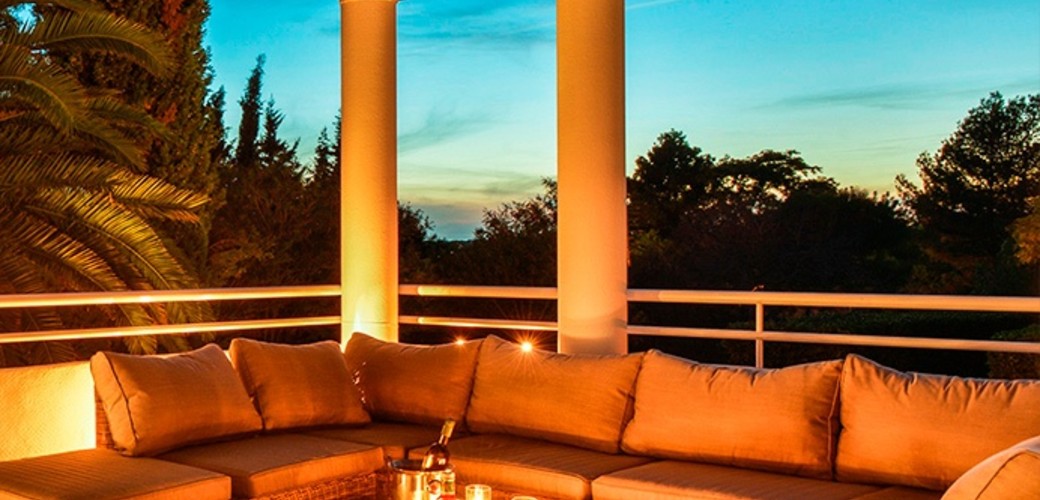 Carvoeiro Clube
Photos & Videos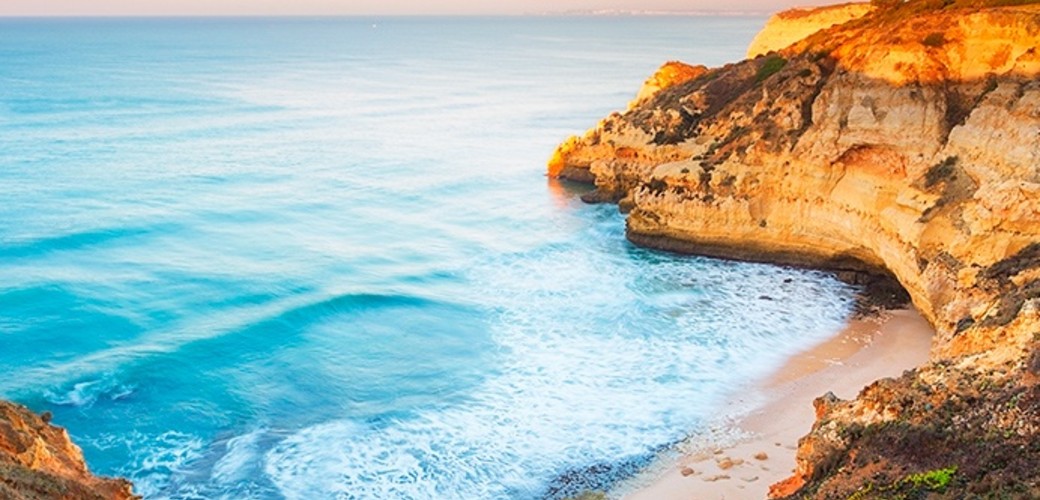 NEARBY
PRAIA DO PARAISO
When you visit Carvoeiro, head up Estrada do Paraíso (Paraiso Street) which runs along the cliff to the west and discover Praia do Paraíso, a small, magical, shell-shaped beach nestling between the high cliffs. Access is via a long, narrow, winding staircase, but the trek down is worth it as you feel like you are entering your own private rocky pool where the damp air is heavily impregnated with salt.
Carvoeiro Clube
Available Packages
What we have to offer
Some of our properties
Address
Carvoeiro Clube
Urb. Monte Carvoeiro, Lote 1
8400-513 Lagoa
GPS: 37.099206, -8.474439
Get Directions
Reception
Opening Hours
Monday to Friday: 09:00 - 20:00
Saturday: 09:00 - 22:00
Sunday & Bank Holiday: 10:00 - 13:00 | 14:00 - 19:00
Phone
+351 282 350 800 *
E-mail
Emergency number
+351 913 353 123 *
(* Call to the Portuguese fixed network)
Bookings
Phone
+351 282 350 800 *
(* Call to the Portuguese fixed network)