Exclusive villas, all with private pools and beautiful gardens.
Carvoeiro Clube
ABOUT
CARVOEIRO CLUBE
Carvoeiro Clube is one of the most renowned resorts in the Algarve, with its exclusive luxury villas, all with private pools, cultivated mature gardens and striking architecture, you will see why Carvoeiro Clube is one of our top resorts.
Only a short distance from the picturesque fisherman´s village of Carvoeiro and a few minutes walk from the popular sport and fitness club, Carvoeiro Clube de Ténis, this resort is ideal for a relaxing or an active holiday all year round.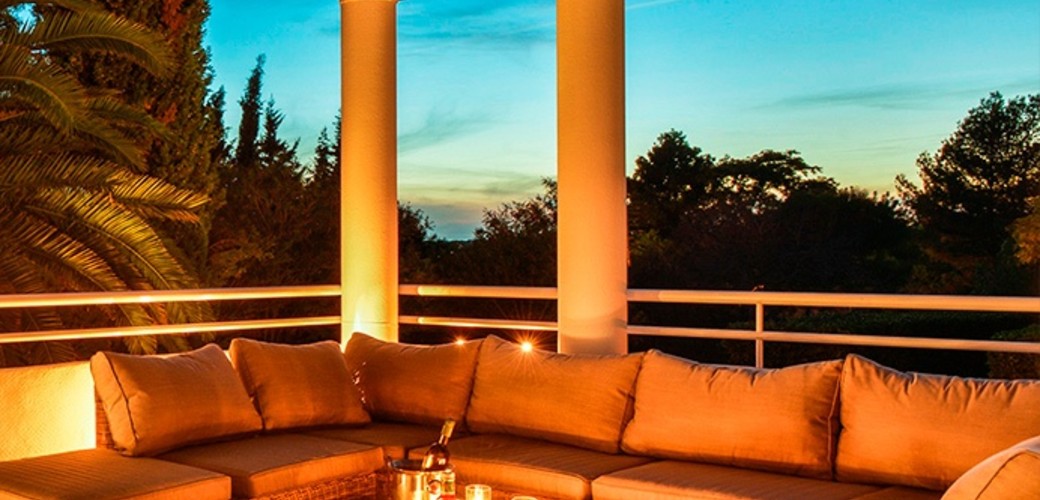 Carvoeiro Clube
Photos & Videos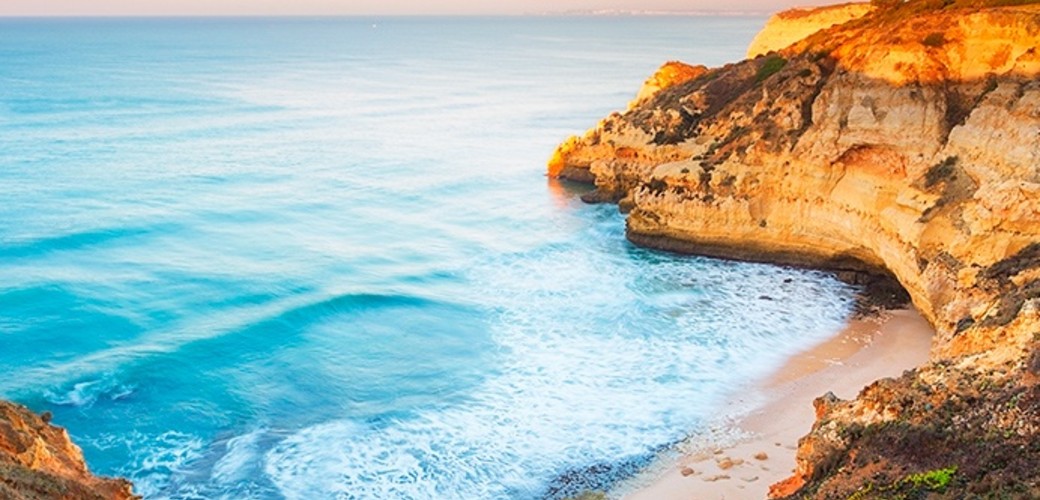 NEARBY
PRAIA DO PARAISO
When you visit Carvoeiro, head up Estrada do Paraíso (Paraiso Street) which runs along the cliff to the west and discover Praia do Paraíso, a small, magical, shell-shaped beach nestling between the high cliffs. Access is via a long, narrow, winding staircase, but the trek down is worth it as you feel like you are entering your own private rocky pool where the damp air is heavily impregnated with salt.
Carvoeiro Clube
Available Packages
What we have to offer
Some of our properties
Address
Carvoeiro Clube
Urb. Monte Carvoeiro, Lote 1
8400-513 Lagoa
GPS: 37.099206, -8.474439
Get Directions
Opening hours reception
Monday to Friday:
09:00 - 13:00
14:00 - 18:00