Relax, we have it covered
Carvoeiro Clube Group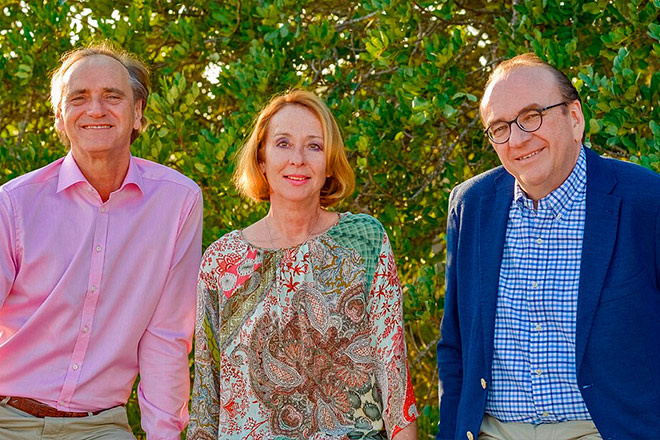 make the difference for you
Carvoeiro Clube Group is one of the largest and most-established property management companies in the Lagoa area, where it manages over 400 villas and apartments, throughout several resorts.
The company was founded in 1982 and over the years it has grown steadily, securing their place as one of the top service providers in the area.
The company has various business operations under the Carvoeiro Clube Group brand.